MyGreatFest: An Update [IMAGES]
A little while ago I told you about MyGreatFest, the world's first iCommunity meet ever. Well I have a few updates on the event for you. The first is that their full website is now live! The website offers a wealth of information on the event and is being updated daily. This information tells you about various things like the date and venue of the event, the team and what the actual event is all about. You can check out the website at mygreatfest.net.
The next update is about the date of the event. The event was going to be on the 23rd September 2011, but it has now been moved to Saturday 17th September 2011. MyGreatFest have announced that the event is going to be held at The Old Truman Brewery, Brick Lane, London. Tickets for the event will also be on sale soon!
More information about the venue and how to get there can be found at mygreatfest.net. Also iPhoneHelpr, a member of the MyGreatFest team has produced some floor plans to get an idea of what it will be like: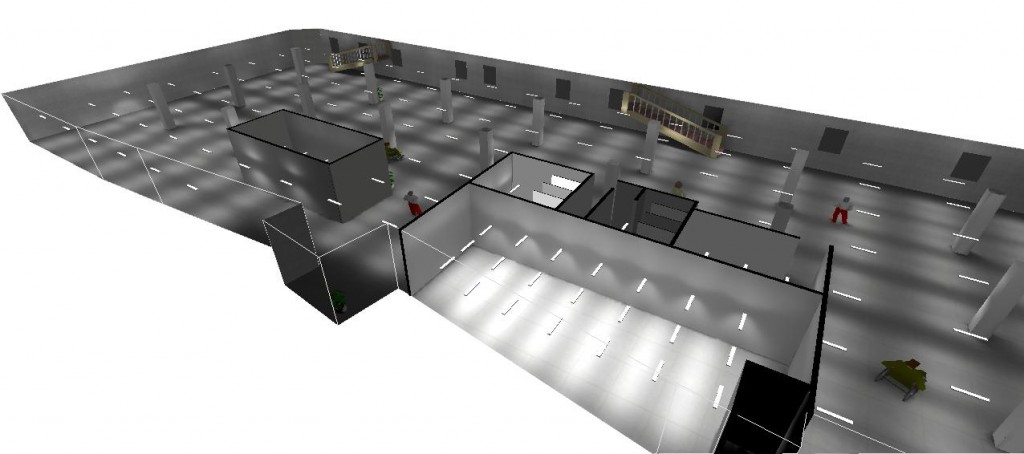 MyGreatFest will also be opening a merchandise store on their website, which will be selling MyGreatFest related goods including T-Shirts and hoodies: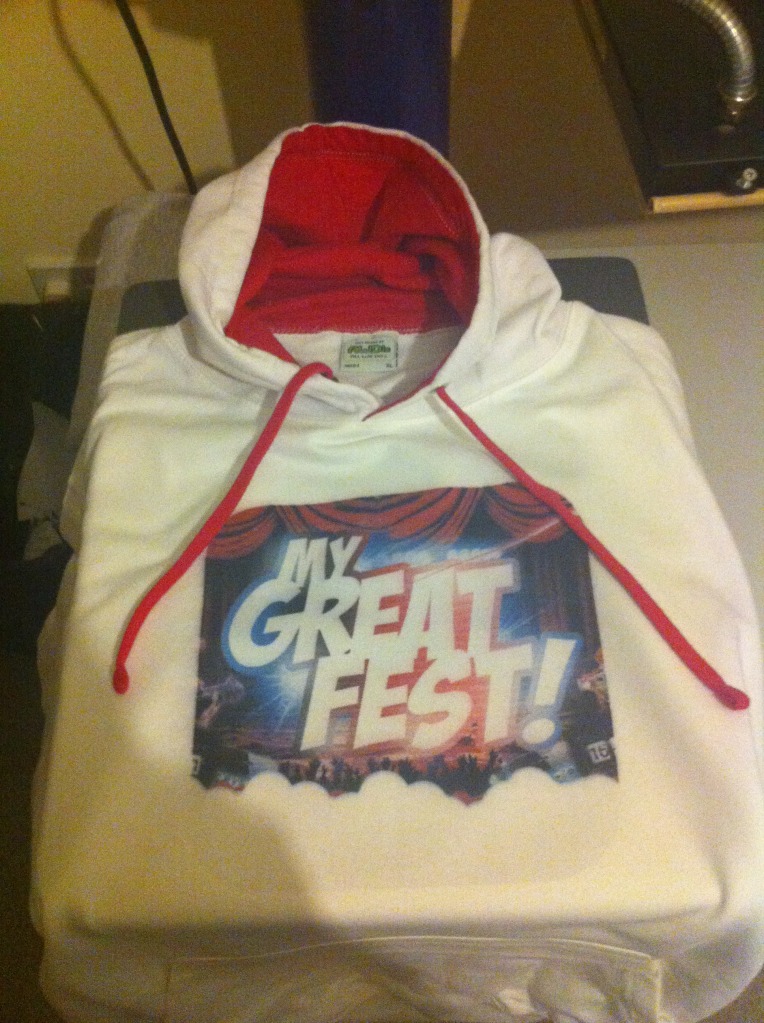 Make sure you stay subscribed through our social media feeds, so that you never miss a beat, by liking us on Facebook, following us on Twitter and joining our circle on Google+.
Hey, you! Join the iJailbreak Insider for weekly newsletters, Jailbreak alerts, contests and more. (No spam, we promise)