This is hilarious and also very disturbing. According to AppleInsider, new documents shown during the ongoing Apple vs Samsung trial say that people were actually confused between the Galaxy Tab 10.1 and the iPad. More than half of the viewers of Samsung Galaxy Tab 10.1 TV ads thought it was for the Apple iPad.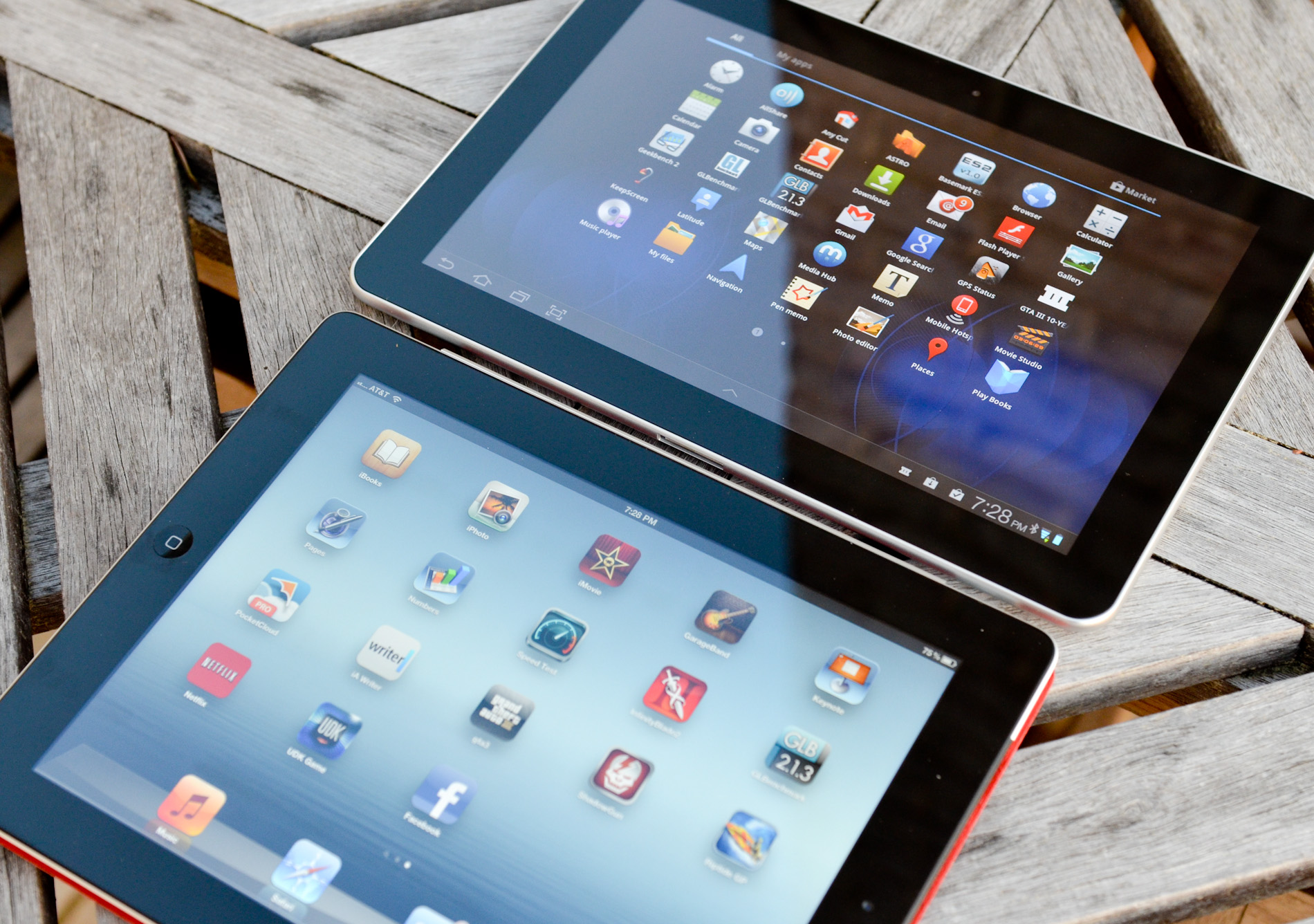 Apple is, without a doubt, the current leader in the tablet market with it's iPad having more than a 70 percent share in the market. The fruit company is blaming Samsung for copying the iPad design and using it for their Galaxy Tab, which is pretty much true. The Samsung Galaxy Tab 10.1 can be easily confused for an iPad and this new internal document proves that. Out of all the people who watched the Samsung Galaxy Tab 10.1, only 16 percent knew it was made by Samsung. More than half of them thought it was an Ad for the Apple iPad. According to Samsung:
"Given Apple's already strong position in the tablet category, it is critical that attribution of [Galaxy] Tab communications improve and that communication works to differentiate Tab from iPad."
Samsung believes that this is due to the 'lack of awareness of the product' among users. The report also notes that only 11 percent of the consumers could link the Galaxy Tab to Samsung, whereas 65 percent could link the iPad to Apple. Now, that's real bad news for Samsung! It's TV ads have failed to grasp users to go and purchase the Galaxy Tab. Well, maybe they should have thought of this before they stenciled the iPads design and made the Galaxy Tab 10.1.
What do you think? Were you one of those who mistook the Samsung Galaxy Tab 10.1 for an iPad? It can happen! Let us know in the comments section below.