Japanese Mac blog Macotakara has apparently received insider information outlining the distribution of an iPhone 4S, and iPad 3 by October of this year.
We have covered the possible release of an iPhone 4S since rumors first surfaced earlier this summer. Since the first suspected information detailing an iPhone 4S instead of an iPhone 5, there have been many new claims and apparent changes to what Apple will introduce to us this fall.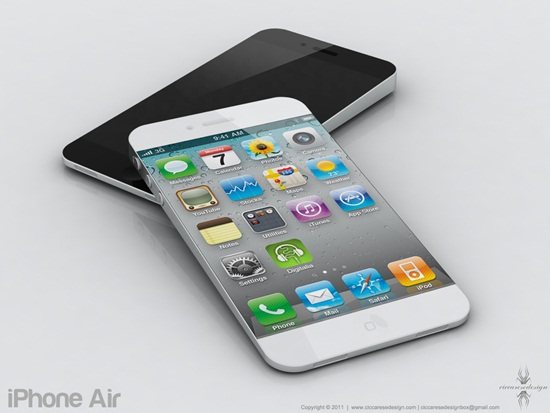 The Macotakara article roughly translates:
According to sources, iPhone 4S which is based on iPhone 4(CDMA) and new iPad will be started produce since 1st week in September and will be shipped in late October.

Although, fake iPhone which are distributed widely are told these are new iPhone, I've not found any information about iPhone 5 at this time.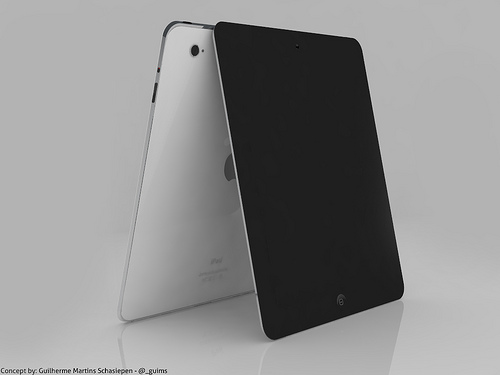 The release of an iPhone 4S seems more likely than that of a refreshed iPad this September, as the iPhone 4S would likely integrate many parts of the iPhone 4, whereas the rumored next generation TSMC "A6″ processor for the next iPad has just begun testing, according to the Taiwan Economic News.
Let us know what you think Apple will give us this fall in the comments section below…