If you have not realized MyGreatFest took place today I would be surprised. We have already wrote two extensive articles on what took place during MyGreatFest. And in case you missed them the Chronic Dev-Team have discovered 5 userland exploits to Jailbreak the iPhone 5 and iPad 2 running the iOS 5 firmware untethered, as well as Saurik talked about Cydia and the Mac OS X version of Cydia.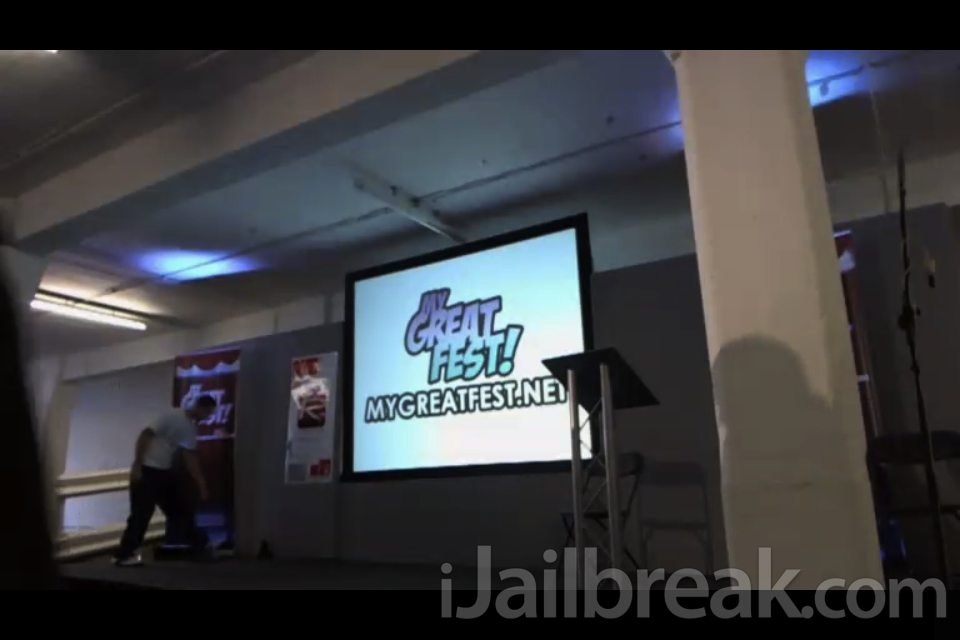 While MyGreatFest turned out to be a great event, unfortunately as it took place in the UK and this prevented many people from going and even watching it live. If this sounds like you we have stumbled upon some presentations that are available for you to download. Allowing you to re-cap exactly what was presented at MyGreatFest.
AaronAsh's Presentation
Download Now
P0sixNinja's Presentation (Chronic Dev-Team)
Download Now
We will update this post if more presentation files are found. A big thanks goes to the MyGreatFest team for putting together the whole event, something like this does not happen overnight!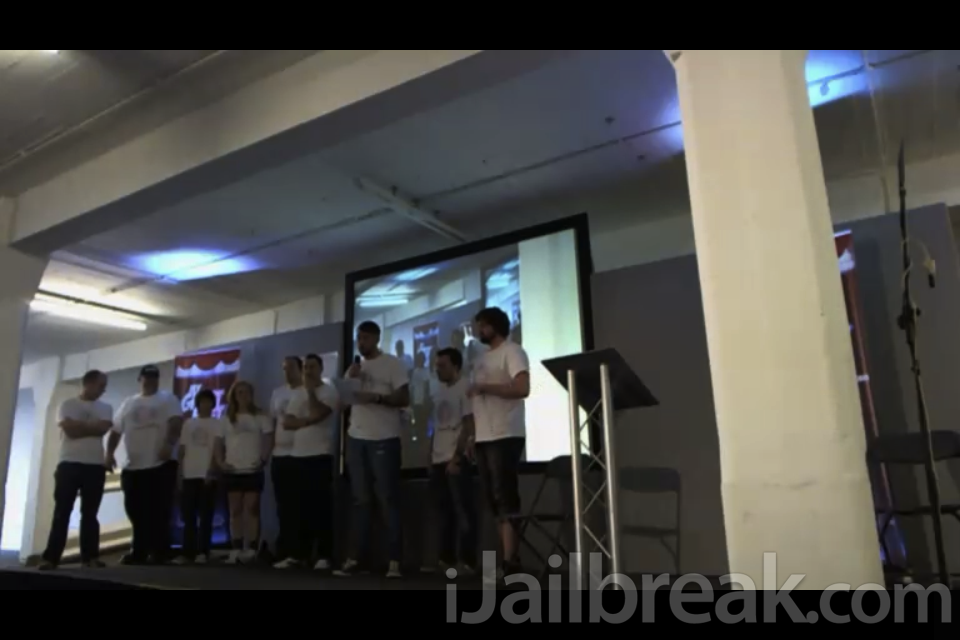 If you managed to watch MyGreatFest or were actually there let us know what you thought of it in the comments section below…