New Leaked iPad Mini Parts Show Anodized Aluminum Housing, Display And Front Cover [IMAGES]
New pictures of an iPad Mini have surfaced, which show the rear panel housing, the display and a front cover. According to UkrainianiPhone a source took these photos from an assembly line of a Foxconn factory in China. Recent rumors suggested that the iPad Mini production had already started in Foxconn's Brazil plant, maybe they're already being sent over for assembly in China.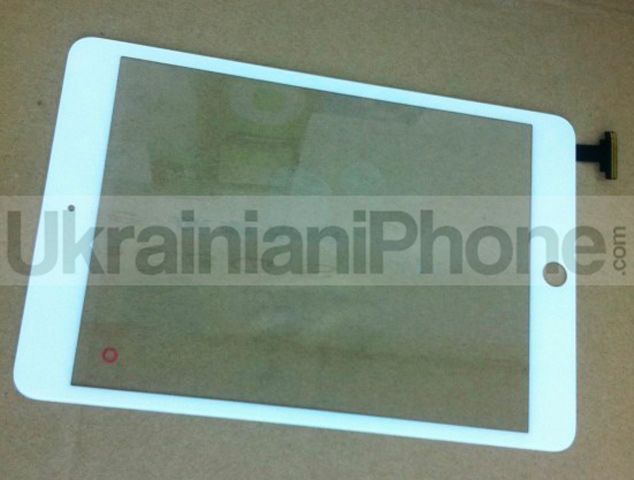 The pictures show the complete housing of the rumored iPad Mini and it looks like the rear panel is made from the same anodized aluminum as the iPhone 5′s. The area covering the 3G/4G antenna is made up of plastic, as in all previous iPads. The audio jack is still on top, and the space for the Lightning connector can be seen too. The Nano SIM Card tray is located at the bottom, unlike in other iPad's. Also, it looks like the LCD display is of a 16:9 widescreen ratio, just like in the new iPhone 5.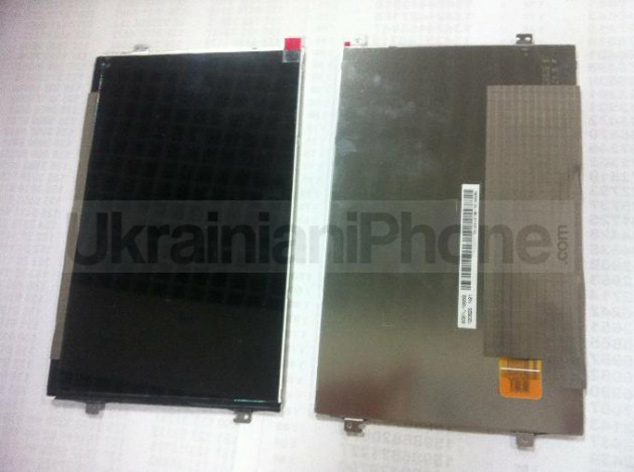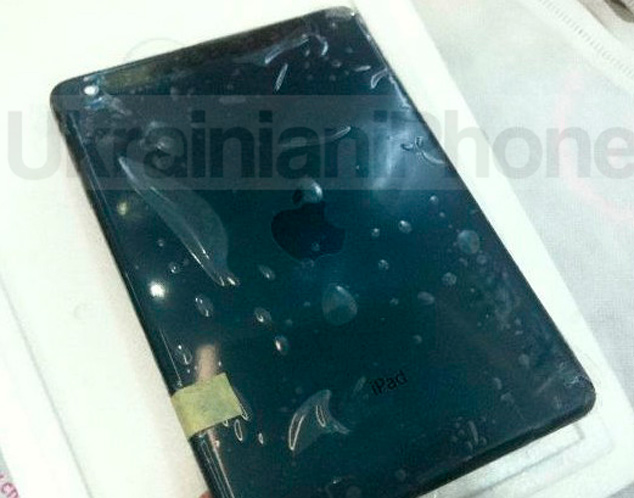 What do you think of that anodized aluminum housing and rear panel? If it's the same material as the iPhone 5′s back plate, it too may be susceptible to scratches and scuffs. Rumors have suggested that Apple will be announcing the iPad Mini on October 17th. I guess we'll find out soon if enough if this is indeed the case.
Make sure you stay subscribed through our social media feeds, so that you never miss a beat, by liking us on Facebook, following us on Twitter and joining our circle on Google+.
Hey, you! Join the iJailbreak Insider for weekly newsletters, Jailbreak alerts, contests and more. (No spam, we promise)