Yesterday, we gave you some details on the rumored 5th generation iPad, iPhone 5S and the cheaper low-end iPhone. iLounge reported that the 5th generation iPad would have slimmer bezels, be lighter and even thinner. The iPhone 5S and cheaper iPhone didn't get too much attention in the report. However, iLounge has now posted some more information about the features of the iPhone 5S, 5th generation iPad and 2nd generation iPad Mini, including possible code-names.
According to the new report, the iPhone 5S will have a faster processor, other hardware improvements and a 13 megapixel camera. The upgraded rear camera will probably be a Sony sensor and also feature a larger flash. It has not reached mass production yet, but the iPhone 5S will most likely be released around June / July. The prototypes for the iPhone 5S are apparently codenamed N51 and N53, as per their source. Apart from that, the iPhone 5S will look similar in design to the iPhone 5.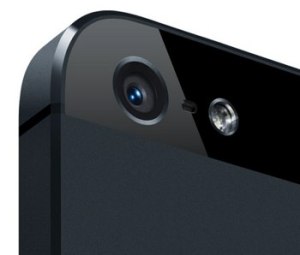 The iPad 5 is rumored to get thinner bezels like the iPad Mini and probably minute hardware upgrades. The new report from iLounge says that the iPad 5's code name is J72. The report also speaks about a 2nd generation iPad Mini, which would come with a Retina display using IGZO technology. The 2nd generation iPad Mini has a code name of J85 and will most likely look similar to the current iPad Mini. The iPad 5 and iPad Mini 2 should be announced around October, if all goes well.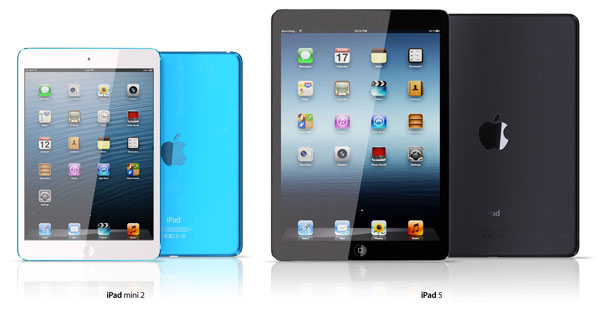 So that's it, some new information on what the iPhone 5S and 2nd generation iPad Mini could feature. The 13 megapixel Sony camera on the iPhone 5S sounds tempting, and could actually be true. iLounge has been quite accurate when it comes to iPhone rumors. This time, there wasn't any mention of the cheaper iPhone or the iPhone 'Math'.
Wouldn't you like an iPhone with a 13 megapixel camera and a full sized iPad that's much lighter and slimmer than the current generation iPad? Let us know in the comments.