Traditionally, there's been a pretty big delay between the release of new Apple gadgets in the Western world and the release of those same gadgets in China. Many affluent Chinese people have taken to importing them through semi-legal channels instead of  waiting for the official release, which has lead to a big grey market of unlicensed Apple dealers in China. It looks like Apple might be making an effort to close that gap, however, as they've just announced that the iPad Mini and the iPhone 5 will be arriving in China next month.
The scant 2-3 month delay on the arrival of these products in China is a far cry from the delays faced by older Apple devices; the original iPhone took two years to arrive in China after it's Western release. Things are definitely improving for iPhone-hungry consumers in the world's largest mobile market.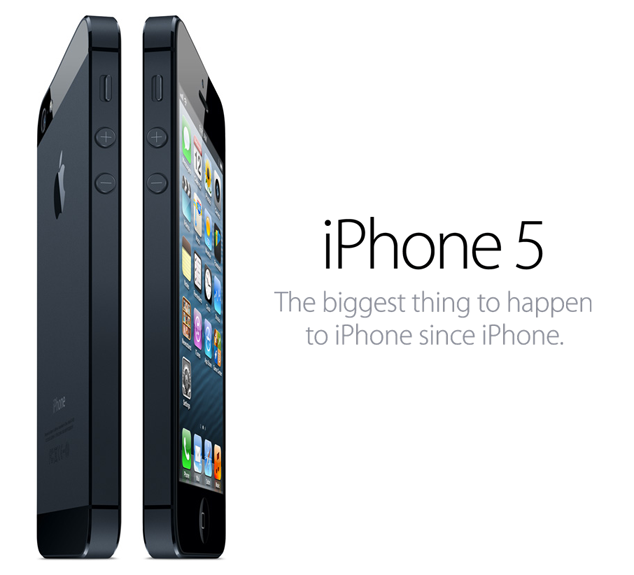 The iPad Mini and the new 4th-gen iPad will both become available on December 7, and the iPhone 5 will go on sale on December 14. All three devices will be available from the Apple Online Store, from the very small number of retail Apple stores in China, and from Apple's network of official third-party retailers. For whatever reason, Apple is selling their Chinese iPhones and iPads for the same price as they sell for in American stores, and they're giving the prices in American dollars rather than China's actual currency. iPhone 5s start at $199, and iPads at $499, just like they do in the United States.
We'll be interested to see how the new devices perform in the Chinese market, which has traditional been a big fan of Apple products, even before they could get them through official channels. Given that there's over one billion people in the country, we expect Apple will see a serious boost in sales numbers when their new gadgets hit Chinese stores next month.