Remember last week, when we reported that Apple had filed a WIPO request for the domain name iPad3.com to be turned over to them by the domain squatters currently holding it? Evidently, the squatters realized it was only a matter of time until Apple took it from them, and have handed it over to Apple's IP lawyers in advance of the official legal proceedings.
According to Fusible, the whois data for the iPad3.com domain has changed at some point in the last 24 hours, from the domain squatting company Global Access, to Kilpatrick Townsend & Stockton – a law firm that has represented Apple in previous legal disputes.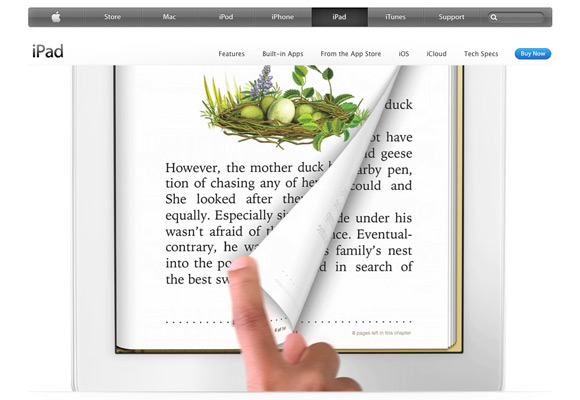 Given that the complaint from Apple was only filed last week, it's likely that Global Access chose to voluntarily hand over the domain rights to Apple, rather than wait out the weeks or months until the WIPO did it for them. Given that the domain is currently parked on a popular domain parking service, Global Access would have had no grounds to dispute the fact that they were indeed squatting, and had no legitimate use for the domain.
No doubt the domain will be transferred again soon, to Apple themselves, and likely set up to redirect visitors to the iPad splash page on the official Apple site.