The iPad has revolutionized the way we communicate and interact with technology: newspapers now take into account the creation of a version that fits the tablet; video creators are making multimedia content compatible with HTML5, to be supported by Apple; more gaming companies are considering Apple's tablet as a console, releasing big name titles such as Final Fantasy, Street Fighter, Need for Speed and Sonic the Hedgehog; without even mentioning its business implications. All of this thanks to the success it has had in only a few years.
The first generation iPad was introduced in January 27th, 2010, but it wasn't until April 3rd of that year that it was sold to the US public, changing the tablet industry forever. At first, people thought the iPad would be nothing more than a gigantic iPod Touch, but thanks to its versatility, it has become so much more.
The iPad has seen four models, or generations, during these three years, an uneven number because Apple (annoyingly!) decided to launch their latest tablet only few months after the release of the previous product. The iPad 2 was launched the 11th of March 2011, proceeded by the new iPad, the 19th of March the following year. The iPad with its gorgeous Retina display, commonly known as the iPad 4, was released in the US in November 2nd, last year.
It's important to mention, that since the death of Steve Jobs in October 2011, Apple's co-founder and former CEO, the company seems to be changing its strategies to a more trend-focused model. Steve Jobs refused to launch a tablet with dimensions other to the ones featured on the first generation iPad. He said 7-inch gadgets were "too big to compete with a smartphone and too small to compete with the iPad.….7-Inch tablets are dead on arrival."
Still, Apple launched the iPad Mini in November 2nd last year, a 7.9-inch tablet, which is considered as a product that is not "compromised", according to Tim Cook, the company´s current CEO.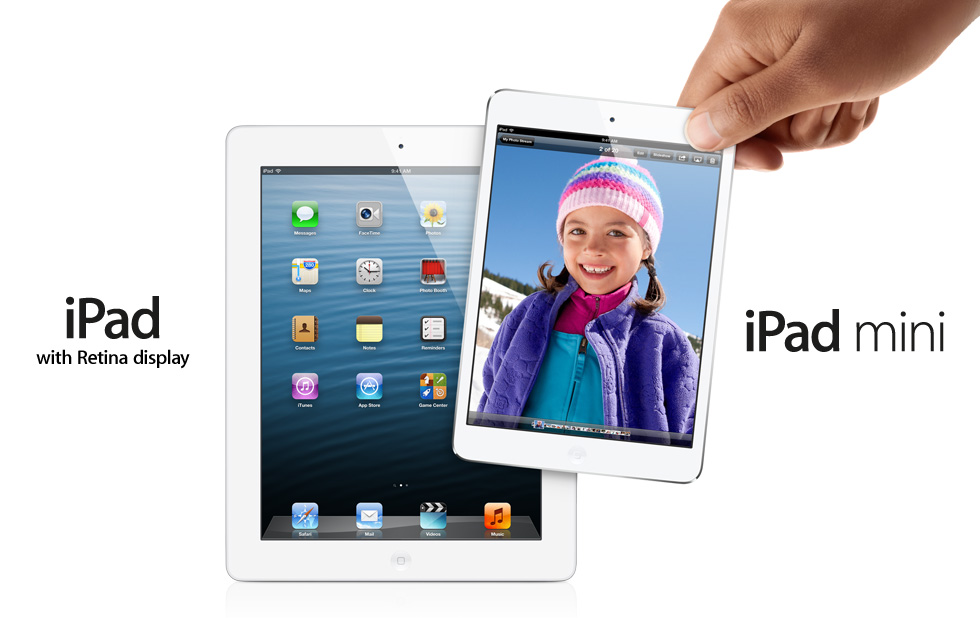 Another sign of the company's changing marketing style is the launch of the 128GB iPad, solely to compete with Microsoft's Surface tablet solution for businesses. Who knows what the future will bring – recent rumors point to the launch of a new iPad version this month. We will have to wait and see. In the meantime, happy birthday iPad!