More Photos Of The iPad Mini Surface On Twitter [IMAGES]
According to a report Apple is supposed to send out invitations for the iPad Mini event on October 10th, which happens to be tomorrow. The iPad Mini is rumored to actually be announced on October 17th and as that date comes closer, we have more leaks of the device surfacing on the internet.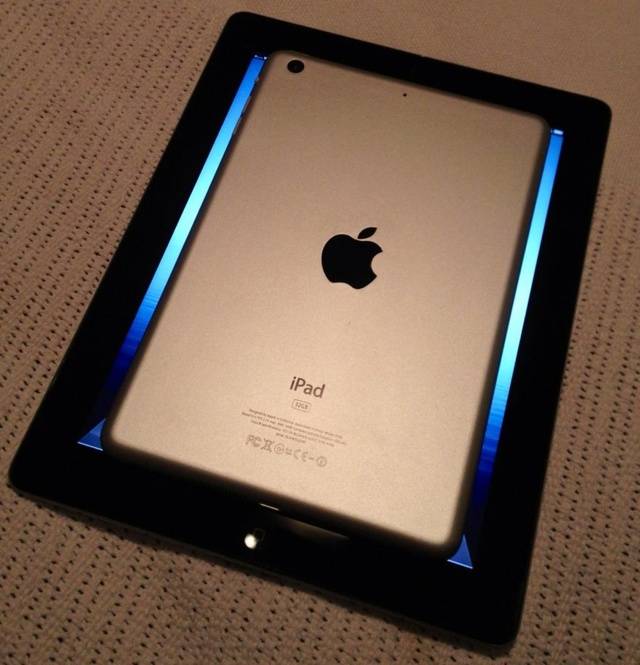 Sonny Dickson, a 9to5Mac researcher, has posted some photos of the iPad Mini on his Twitter profile and Instagram (1,2). These new shots of the rumored device show it being compared to the new iPad and the iPhone 5. You can clearly see the new Lightning connector (plugged-in) in this shot below along with the new speaker grille. This one, like most leaked iPad Mini pictures, is of the 32GB variant.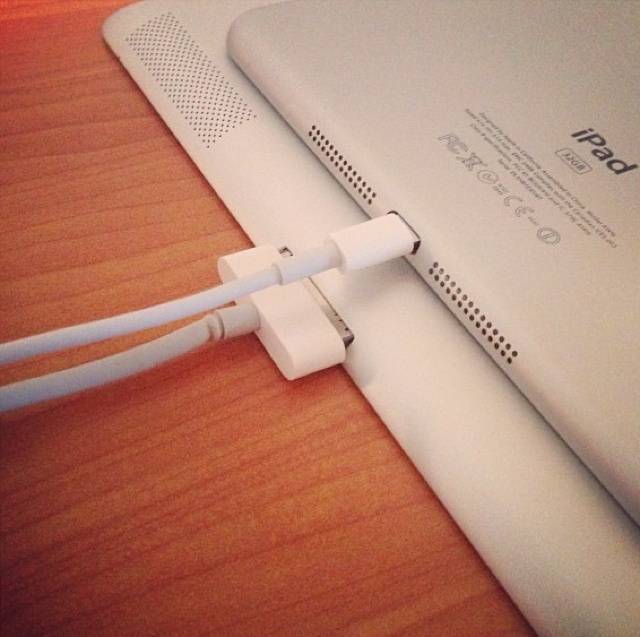 Below are some more shots of the iPad Mini being compared with the new iPad and the iPhone 5. These pictures most probably are of another Chinese mock-up, still it's nice to see more pictures of the iPad Mini.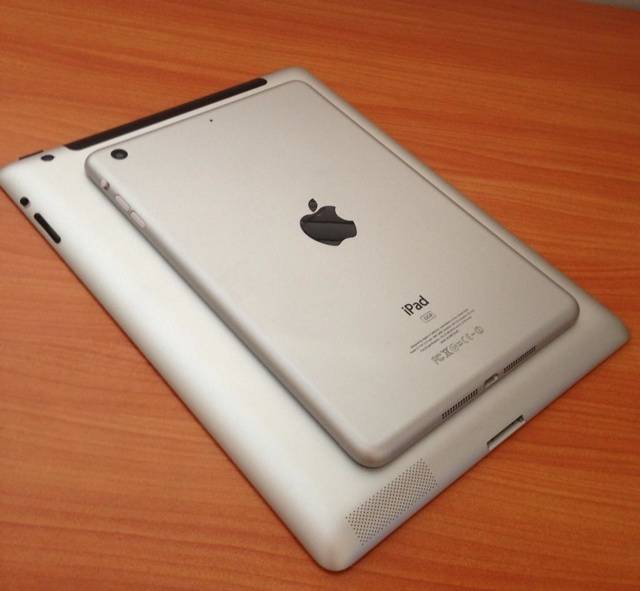 Many have confirmed that the iPad Mini will have a 7.85-inch non-Retina display and most likely have similar hardware as the iPad 2. We've also heard that the design of the iPad Mini will outshine that of the new iPad. Certainly the mock-ups do show a pretty slim iPad Mini.
Well, if the rumors are true, we should see Apple holding an event on October 17th and sending out invites tomorrow. Do you believe that's going to happen? 
Make sure you stay subscribed through our social media feeds, so that you never miss a beat, by liking us on Facebook, following us on Twitter and joining our circle on Google+.
Hey, you! Join the iJailbreak Insider for weekly newsletters, Jailbreak alerts, contests and more. (No spam, we promise)