The conspicuous lack of any iPad Mini-related announcements at the iPhone 5 keynote last month was a bit anticlimactic for many people, but some folks had previously claimed that the iPhone 5 and the iPad Mini would warrant two separate press events from Apple. It looks like those folks may have been right after all, as we're now hearing rumors that Apple plans to hold an iPad Mini announcement event on October 17.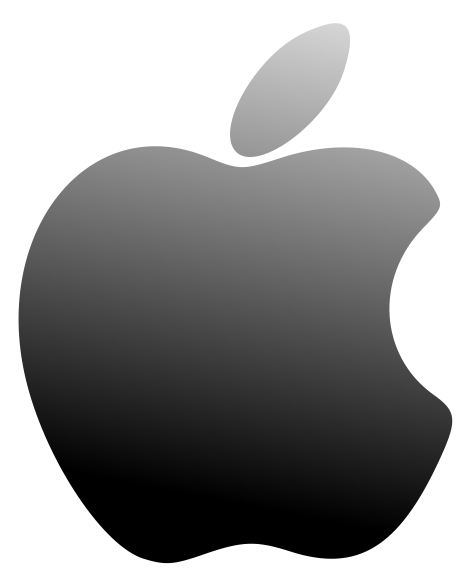 The French tech blog Nowhere Else has an "anonymous source" that has apparently confirmed the existence of this event. They say that invitations to the iPad Mini unveiling will be sent out on October 10, with the event itself taking place on October 17. There's no telling how reliable this source is, but Nowhere Else does have a history of being pretty accurate with their rumors.
Some reporters, including CNN's Philip Elmer-Dewitt, have taken this as evidence that the iPad Mini will go on sale on November 2. A release date around then would be consistent with other recent Apple product launches, so it's probably a pretty good guess. That's all assuming this whole October 17 announcement thing is true, though.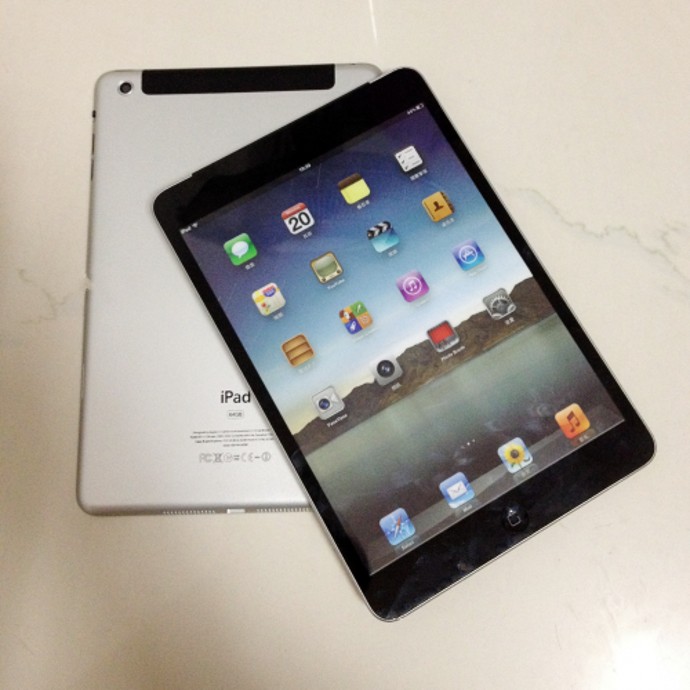 Compared to the iPhone 5, which we already knew almost everything about before it was even unveiled, the iPad Mini still promises to have some tricks up its sleeve. We know what size the screen is likely to be (7.85 inches, if you haven't been following along), but that's about all we know for sure about the new mini-tablet. Hopefully that will make for a bit more excitement during the keynote, since most people will agree the iPhone 5 keynote was pretty underwhelming.