According to an anonymous source somewhere in the Apple hardware supply chain, Apple is getting ready to unveil an iPad Mini. The source, who spoke to Chinese tech site MyDrivers, says the tiny tablet will be released somewhere under the $300 mark, to compete directly with Google's Nexus 7.
Among the bits of information that the source was able to reveal was the display type being used. The device will purportedly be using a 7.85″ IGZO screen from Sharp, which is capable of an impressive 330 dpi. If the rest of the device can handle it, this may mean full HD on the fairly small screen is possible. This isn't something we've seen on these mini-tablets yet, with the Nexus 7 running at 1280×800, and the Kindle Fire managing only 1024×600. It's worth noting that that unimpressive Kindle screen runs at 169 dpi, putting it's native resolution well below that of the Sharp screen that may be showing up on the Apple device.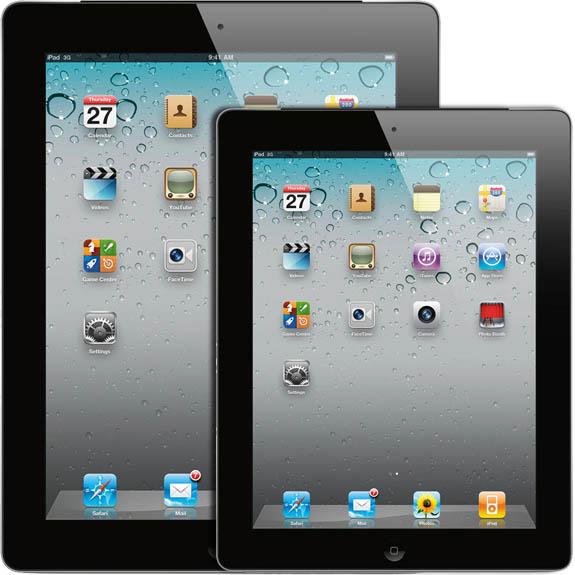 They also say that the iPad Mini will be of comparable thickness to the iPad 2, which makes one think that the device may live up to its name in a fairly literal manner. The mock-up MyDriver is showing is exactly what the name iPad Mini would imply; the same design queues as its bigger cousin, just packed into a smaller form factor.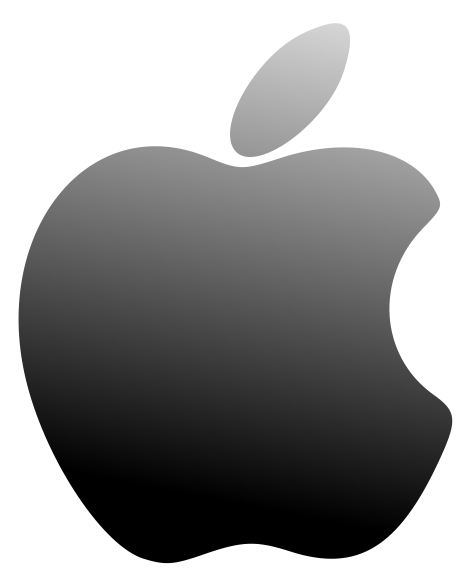 Small, cheap tablets seem to be the new battle ground for hardware makers, with the Kindle Fire and the Nexus 7 already set to do battle, and this potential Apple-branded contender on its way. It will be an interesting battle to watch this holiday season, as all the devices are set to weigh in somewhere under the $300 mark, and we may see a GPS-enabled Kindle Fire before then. The big unknown will be the specs on this rumored Apple device, and how they stack up to the current Amazon and Google offerings.