Once again, it's that time of the year, when leaks of rumored and upcoming Apple devices start hitting the interweb. First come the rumors and reports, then the leaked photos and then videos with leaked parts. Here's some leaked photos of an iPad 5 rear shell and iPhone 5S speakers.
We've been hearing a lot about the 5th-generation iPad, which is said to have an iPad Mini-like design, a faster processor and something more magical. Various websites have also been reporting on the iPhone 5S, coming with an upgraded 13 megapixel camera and other bumped up hardware. Mockups of how the 5th generation iPad would look clad in iPad Mini's design has also been revealed. Now, 9to5Mac has got a hold of some photos of a claimed iPad 5 rear shell.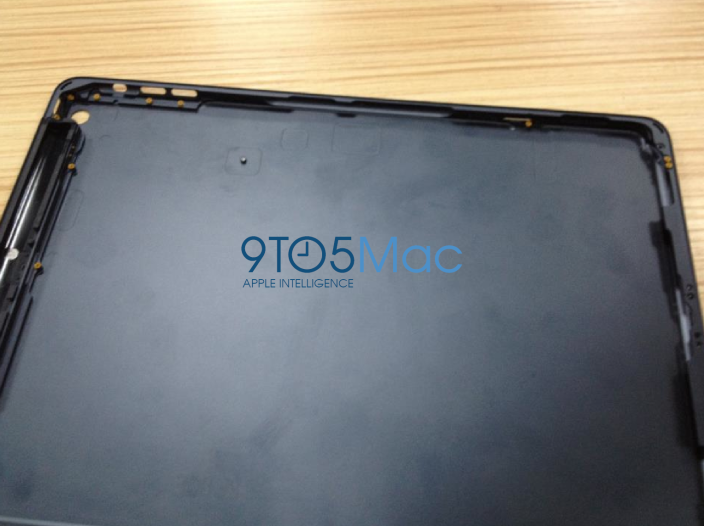 From the photos, it has the similar design and the aesthetics of the iPad Mini rear casing. It looks slim and stylish and has the antenna cut-out, likely for the LTE. You'd probably get it in black/slate and silver/white, just like the iPad Mini. I must say, it actually looks better than the current iPad design. It will also be slimmer, lighter and better to hold. The iPad 5th-generation will probably be announced in October later this year. Apple, yesterday, also released a 128GB model of the iPad 4th-generation with Retina display!
That's everything on the iPad 5 leaked rear shell. Another part that was leaked recently, belongs to the iPhone 5S, the upgraded device that Apple will supposedly launch sometime in June – July. An iPhone 6 is also rumored, but that will probably come around next year. For now, Nowhereelse has reposted photos of leaked speaker parts claimed to be from the iPhone 5S and iPhone 6.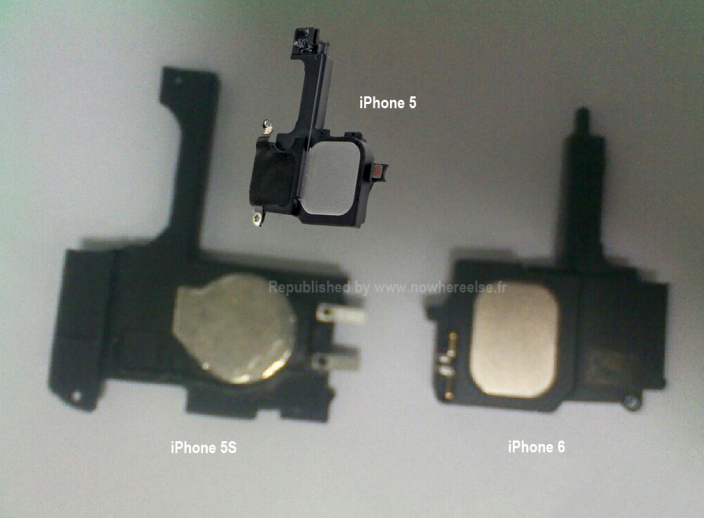 The leaked parts have been compared with the speaker set from the iPhone 5 and it does look different. These parts have come from a source in China, who has now asked Nowhereelse to remove the photos. Could it be that these actually are the iPhone 5S and iPhone 6 speakers? Or are they just some fakes? The iPhone 6 speaker could also be from the rumored cheaper low-end iPhone, because it's smaller.