There have been many rumors circulating over the past few months that the next generation tablet from Apple will come equipped with a 'Retina' display to match the ranks of its current generation of devices. Until now these were just rumors, but new light has been shed on the possibility. The Korea Times has reported that both Samsung, and LG have provided Apple with high resolution displays for quality assurance testing at a Chinese Apple facility.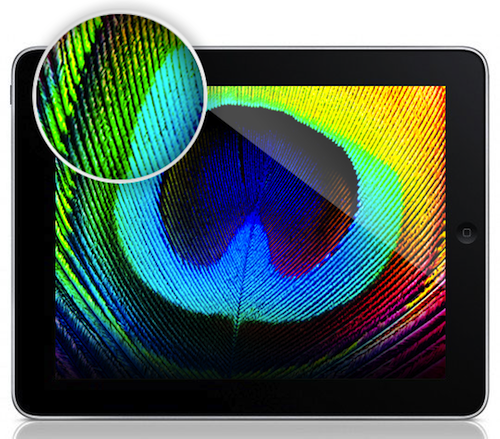 In all rumored cases, and according to the Times anonymous source, these displays will remain 9.7 inches, yet have an effectively quadrupled screen resolution. The source tells the Times reporter, "Apple's upcoming iPad 3 will feature an improved display to support quad extended graphics (QXGA), a display resolution of 2048 pixels by 1536 pixels with a 4:3 aspect ratio to provide full high definition (HD) viewing experience,"
This rumor has some pretty strong backup, as a tipster lets TechUnwrapped know that both the iOS 5 Twitter, and Newsstand frameworks contain massive images matching the 2048 x 1536 resolution rumored to come along with the iPad's new 'Retina' display.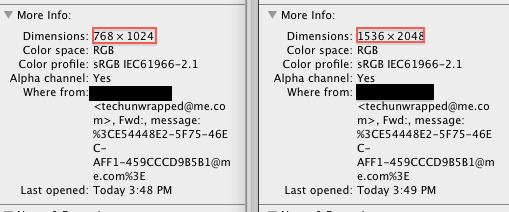 Apple is expected to begin testing these displays during the 3rd quarter. For more information be sure to keep posted!