Last week we announced that we were partnering with iOS Centric for a giveaway of 10 monthly memberships. For those of you who missed the initial article, iOS Centric is a new startup thats aim is to educate iPhone, iPod Touch and iPad owners about all the features iOS has to offer that most people are oblivious to.
Entering the contest was simple and only required you to share the contest over Twitter and follow iOS Centric across their social media outlets.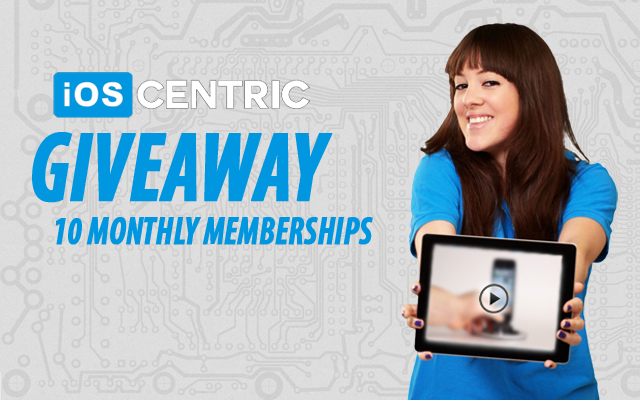 Today we are pleased to announce that winners have now been chosen for the monthly memberships to iOS Centric…
Jason Salanzar
Stefanie Gladden
Mads Teland
Avinash Devdas
MHousten
Benjamin Rei Rivera
TorrentialRain3
FA. Malik
Lake
Abhijith Devatha
Congratulations to all the winners. If you see your name on the list please contact Jaden AT iJailbreak.com and he will give you the free monthly membership to iOS Centric.
We will update this article once we get a response from the winners with some of their thoughts what iOS Centric has to offer. Until that time we thank everyone who entered, and hope to run more giveaways like this one in the near future.