Moments ago we explained how to install Frash – Flashplayer on your iDevice, which can be confusing to some users. Now there's a much easier way by simply adding a repository via Cydia. This guide will show you how to install Frash on your iDevice in seconds!
Step 1: First up, your iDevice must be jailbroken. Follow our guide here.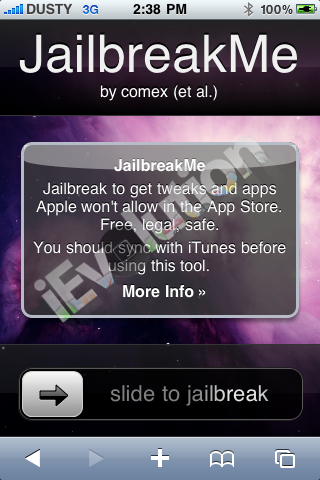 Step 2: Launch "Cydia."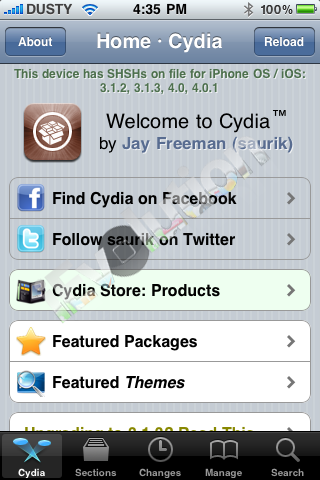 Step 3: Tap the "Manage" tab located on the bottom tab bar.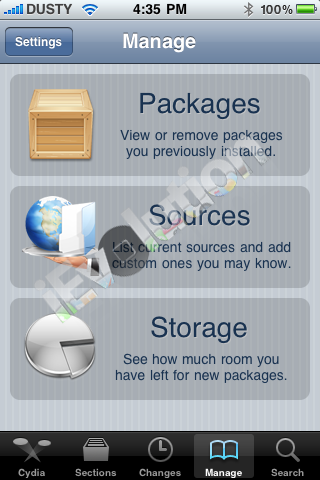 Step 4: Tap "Sources", "Edit", then "Add". You'll be prompted to add URL source. Type "http://repo.benm.at/" and tap "Add Source".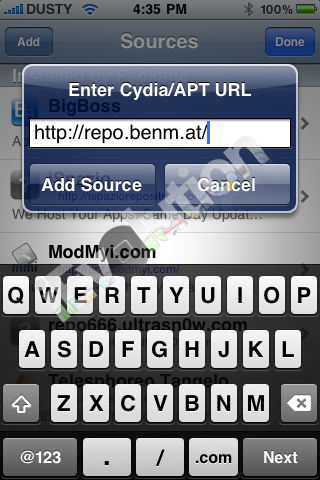 Step 5: Cydia automatically refreshes and updates sources.
Step 6: After Cydia is done refreshing sources. Tap the "Search" tab on the bottom tab bar and search for "Frash". Once "Frash" appears, tap and you should see version "0.02″. Tap "Install." (11 MB)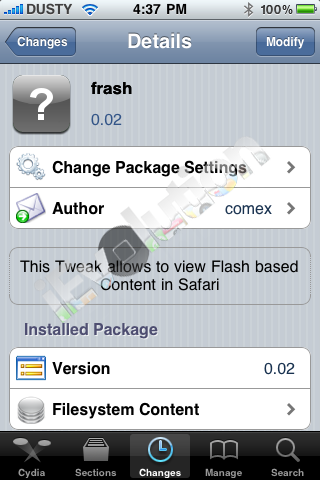 Step 7: Reboot your iDevice.
Voila! Now browse any Flash based site and click on the "Flash" text to play the Flash content.