Four Million iPad Minis Will Be Produced Every Month, Starting In September
The production of iPad Minis is ramping up, according to supply chain sources reached for comment by Digitimes. The Korean tech site says production of the new 7.85-inch iPad began in small quantities in June, and will be ramping up to full force in September. Most people are expecting the iPad Mini to finally be unveiled sometime shortly after that, in plenty of time to be on everyone's Christmas shopping list.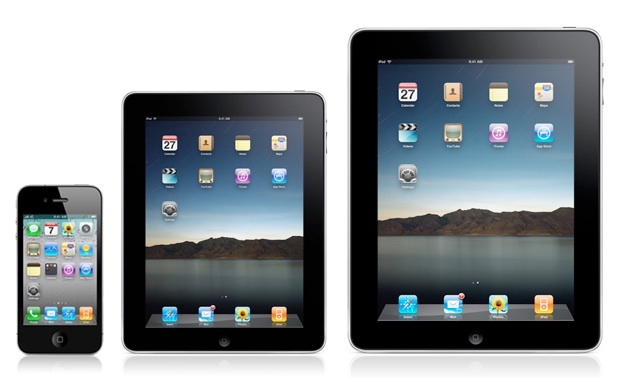 Once September comes, iPad Mini production should be ramped up to a huge 4 million units per month. Apple obviously has high hopes for the tiny tablet, and wants to avoid shortages like they've experienced during previous product launches. We still don't know how much they're planning on selling the iPad Mini for, but it hardly matters; people who will buy one will buy it anyways, even if there's similar products available for less money.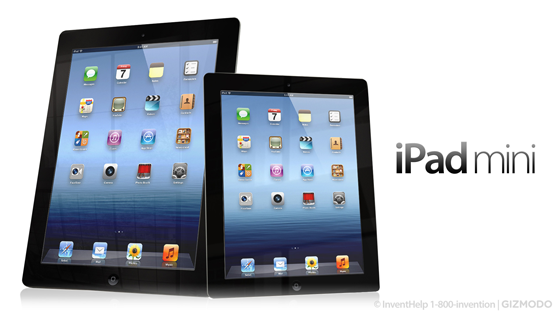 Also vying for position on everyone holiday list will be several other mini tablets, including the Nexus 7 and perhaps a new Kindle Fire. Microsoft's new Surface tablet will also be available by then, though it will compete more directly with the full-size iPad. The competition for consumer's Christmas dollars will be fierce this year in the tablet market.
Make sure you stay subscribed through our social media feeds, so that you never miss a beat, by liking us on Facebook, following us on Twitter and joining our circle on Google+.
Hey, you! Join the iJailbreak Insider for weekly newsletters, Jailbreak alerts, contests and more. (No spam, we promise)