Conan's 'iPad Is For Porn' Ad Is The Most Truthful iPad Ad Of Them All [VIDEO]
Apple recently started a new form of advertising to show off how useful the iPad has become with its large library of over 300,000 apps available in the App Store. These ads start off with a bunch of rotating words that stop on a particular one that describes the kinds of apps are about to be showcased. All-in-all I think these ads are pretty effective.
Whenever Apple releases a new ad it is a target for Conan to make fun of. When Apple started airing commercials for the iPad Mini, like the one with the piano, Conan made a pretty hilarious parody of it.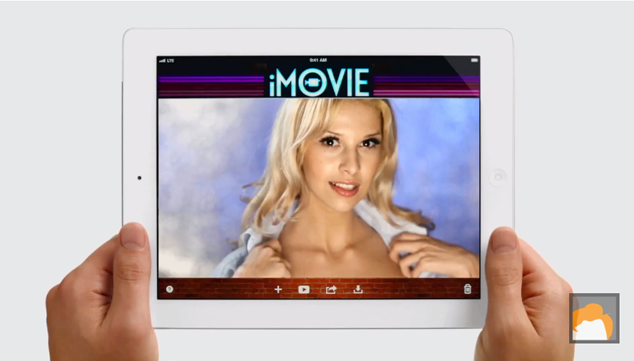 I would say this is his best parody yet though. Canon has taken Apple's latest "word" advertising style and transformed it into showcasing what the iPad was actually created for — watching porn (Steve Jobs is probably turning around in his grave). Watch the parody ad below and let us know what you think of it in the comments section below.
Make sure you stay subscribed through our social media feeds, so that you never miss a beat, by liking us on Facebook, following us on Twitter and joining our circle on Google+.
Hey, you! Join the iJailbreak Insider for weekly newsletters, Jailbreak alerts, contests and more. (No spam, we promise)