Apple introduces new or updated gadgets every year, and 2013 is the year of the iPhone 5S, the cheaper iPhone and the iPad 5. And as it happens every year, mockups of rumored Apple gadgets surface and give us hope. Here's some new mockups for rumored iOS devices that may land later this year.
Firstly, there's the much rumored iPhone mini/nano, which is basically a cheaper low-end iPhone made from plastic. There have been various reports suggesting that Apple has been working on a cheaper version of the iPhone, so as to increase its global marketshare. Apple's Phil Schiller stated that the company would never build an iPhone using cheaper parts or hardware. It is, however, likely that Apple may introduce a cheaper iPhone to the masses. Anyway, check out this iPhone mini concept from designer Martin Hajek.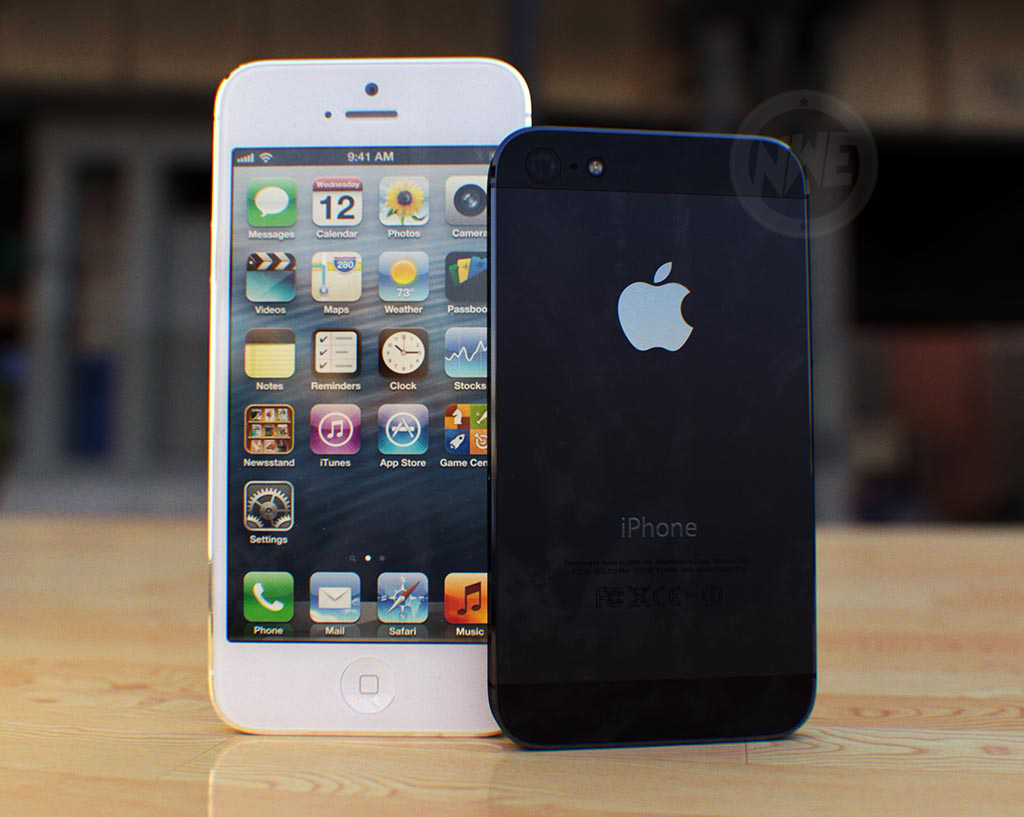 It looks a lot like the current iPhone, but without that tall body. This concept shows the iPhone mini, or whatever it may be called, to have a 3.5-inch display and iPhone 5 design. But there already is a 3.5-inch iPhone, so why would they make another 3.5-inch iPhone? Well, Apple could probably use cheaper hybrid materials for the iPhone mini, making it a lot cheaper and affordable to many.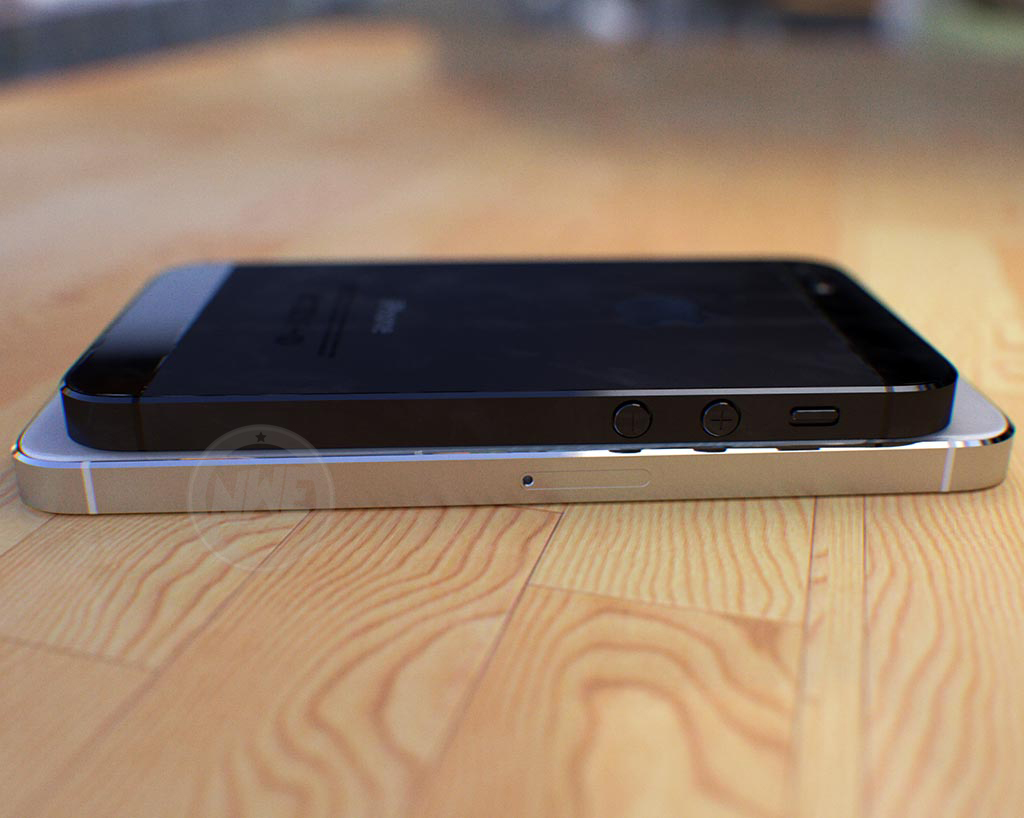 Moving on. Talks about an updated full-sized iPad has also surfaced in recent times. Apple broke its usual cycle and introduced the iPad 4th generation in September 2012, so you can expect a new one in June 2013. This new iPad 5 concept/mockup is based on rumors that suggest that the new iPad will have thin bezels and will be lighter and slimmer. Designed by Martin uit Utrecht, check them mockups below.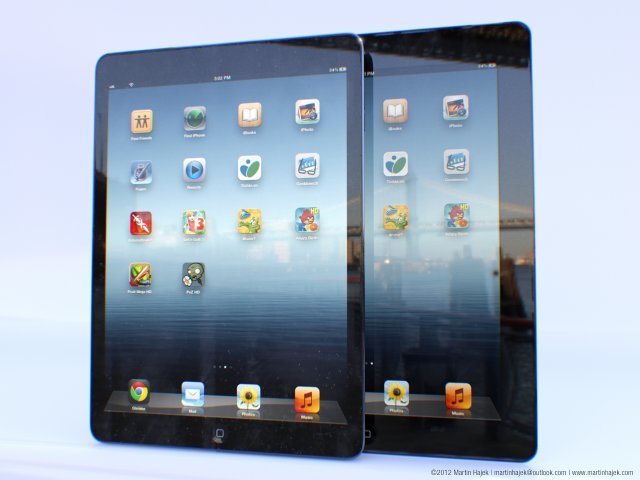 According to the designer, if the iPad 5 adopts the iPad Mini's design, it will be able to reduce its height, width and thickness by 4mm, 17mm and 2mm respectively. You can see how much better the iPad 5 concept looks in the images. It would also be a lot lighter than the current generation iPad.
What do you think of the iPhone Mini and iPad 5 concepts? Do you think Apple would release a cheaper iPhone and what about a slimmer, lighter and faster iPad 5 with thin bezels etc? Let us know in the comments section.