We're only about a day away from Apple unveiling the much awaited iPad Mini at a special event held in San Jose. The company will be holding this special event at the California Theatre in San Jose and preparations for the event are already under way.
Decorations and Apple logos can be seen around and inside the theatre. Techie-Buzz has posted a few photos of the California Theatre with Apple decorations. You can see colorful banners and Apple logos inside and outside the theatre.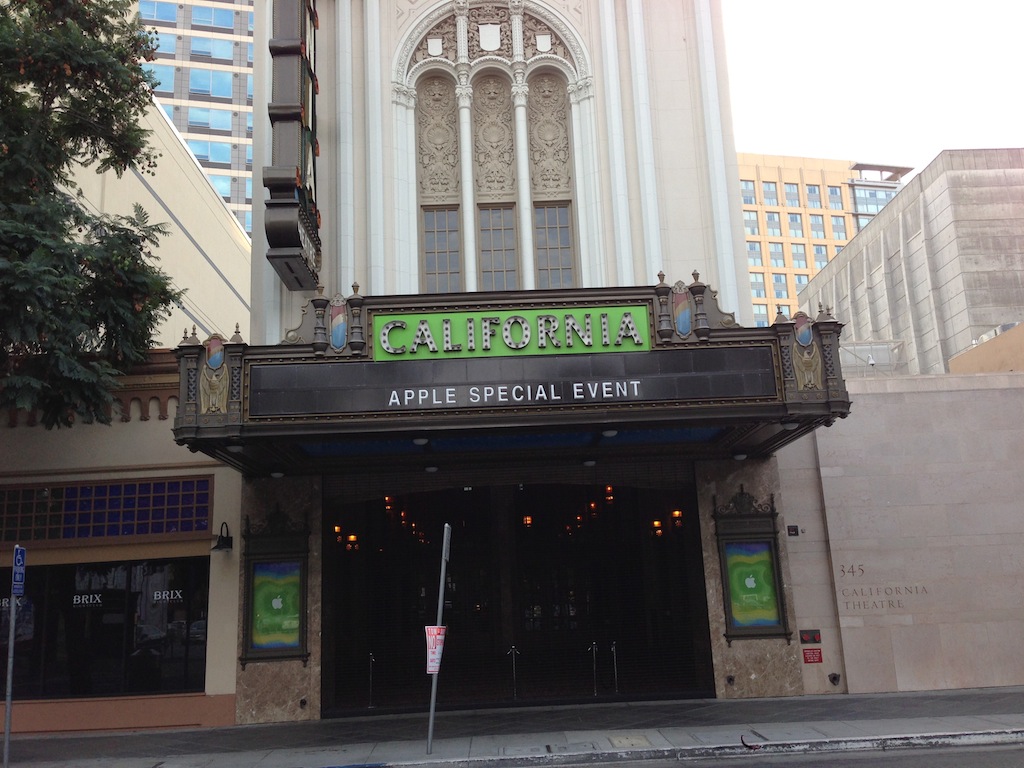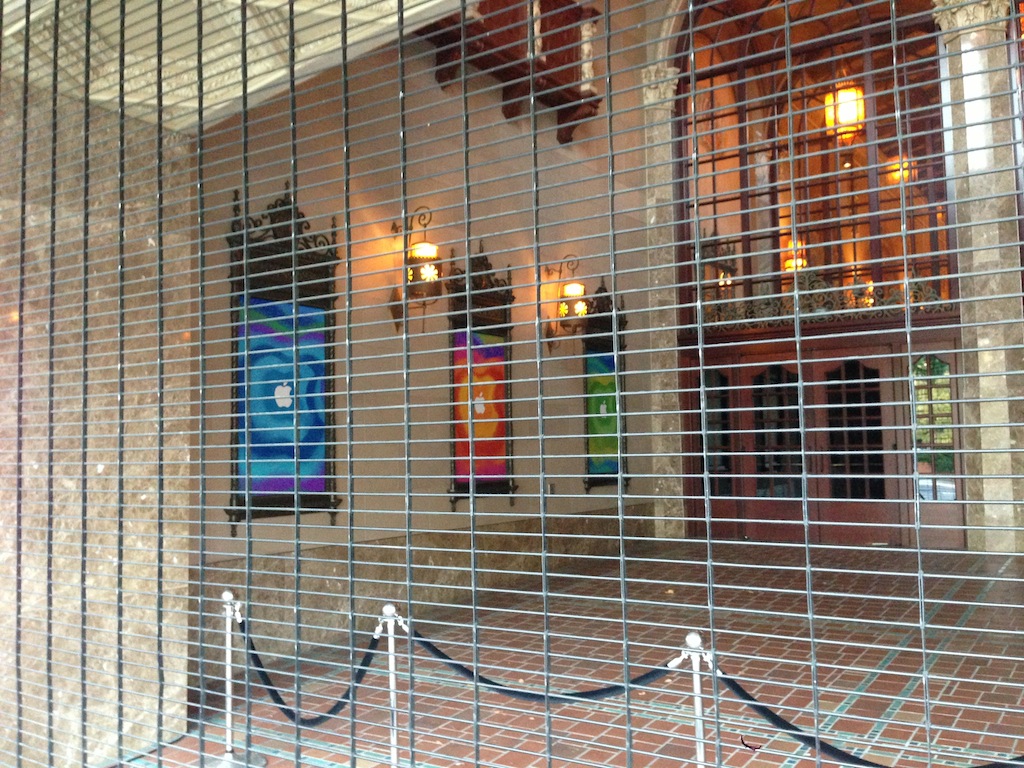 Alongside the rumored smaller iPad, known to us as the iPad Mini, Apple may also unveil the 13-inch MacBook Pro with Retina display, improved iMac's, Mac Mini's and an updated full-sized iPad. We're not so sure about the updated full-sized iPad, but recent reports do suggest a new New iPad with Lightning connector and other minor changes will be present at the event.
Apple's special event is scheduled for October 23rd and will kick-off at 10:00 AM Pacific / 1:00 PM Eastern. Are you excited?