We have heard from very credible sources that include both WSJ and Jim Dalrymple that Apple will be holding a September 10th media event to unveil next-generation iOS hardware and now Bloomberg has given its thoughts on the matter by citing "people familiar with the plans."

The reputable news outlet report this morning that it expects Apple to announce a new iPhone, the 5th generation iPad, the iPad Mini 2 and even new Mac hardware.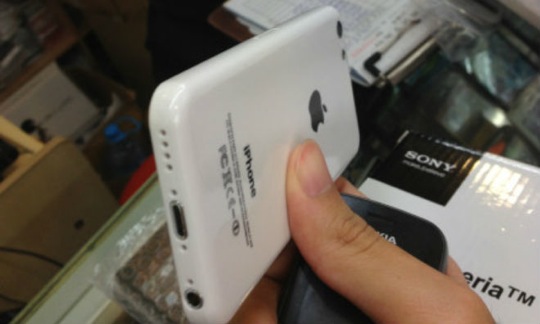 Essentially Bloomberg is just echoing what we have already heard and has reported that Apple is planning to introduce the iPad 5 which will be thinner and lighter, with a design that is similar to that of the iPad Mini. What is interesting, however, is it was also reported that Apple will indeed introduce the iPad Mini 2 with a Retina Display.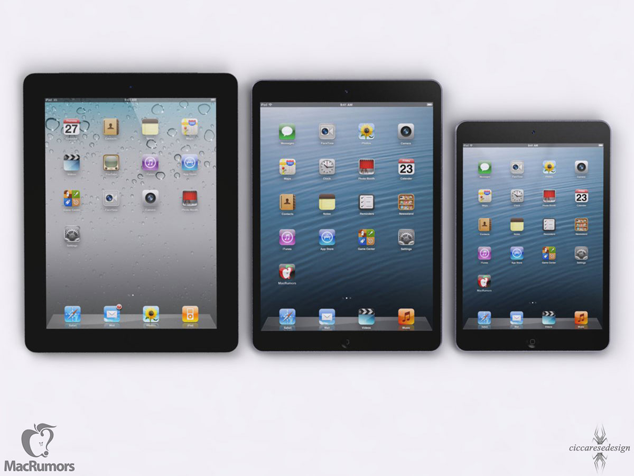 We have heard previously that the iPad Mini 2 with Retina display could have been delayed due to production issues with the Retina display, so at this time it is up in the air whether or not it will actually happen or not.
Interestingly enough the article from Bloomberg does not mention anything about a fingerprint scanner in the iPhone 5S or even the iPhone 5C. It also states that the new iPad models will be announced at a separate event in the last 3 months of the year. But this makes a lot of sense, as announcing refreshes to all iOS Devices at once seems like overkill.
This report from Bloomberg actually conflicts with what The Wall Street Journal reported so it will be interesting to see what actually ends up happening.