We have seen our fair share of iPad leaks over the past few months, but most of them have been relatively low quality. Luckily the master component leaker Sonny Dickson is here to change that with high resolution pictures of the Space Grey 5th generation iPad casing and front panel.
As you will see in the pictures below it shows off the slimmer iPad Mini like design. Besides the slimming of the bezels of the 5th generation iPad along with being thinner than the iPhone 5s, the iPad 5 is expected to feature a 64-bit A7 processor, 2GB of ram and an 8MP camera. It is also very possible it could come with Touch ID.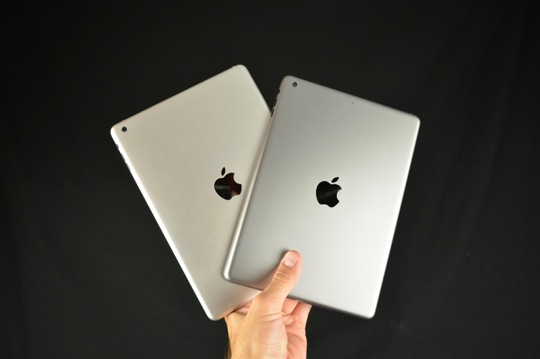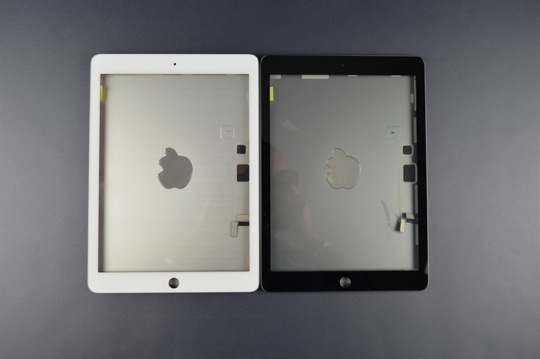 Of course this is all just speculation at this point, but with Apple's iPad focussed event expected to take place on the 22nd we won't have long to wait now. You can check out the huge gallery of photos here.