Apparently, everyone wants to sue Apple nowadays, even if there is absolutely no reason to. One such case is that of the Proview, who supposedly had ownership of the iPad trademark and claimed that Apple used it without their permission. Why come after the fruit company so many years after the iPad launch?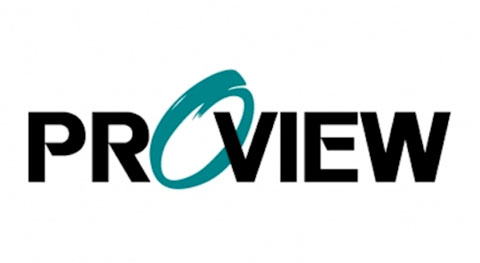 Proview is a Chinese firm who made these monitors that looked very similar to the old Mac computers and called them the IPad (IP Application Development Ltd ). They're trying really hard to ban the sales of iPad throughout China and have succeeded in doing so in certain cities. Now, the company has brought the battle to Apple's home country, the United States.
Apple has stated that Proview is still not ready to honor the fact that Apple had bought the rights to the iPad trademark at least 10 years ago. Proview now claims that Apple committed a fraud by purchasing the trademark from a UK company. They have submitted a case to California court seeking to stop Apple from using the iPad name in the United States. That, in my opinion, is not going to happen and this is all going to backfire in Proviews face soon. According to WSJ, who spoke to an Apple correspondent:
The lawsuit, which was filed in the Superior Court of the State of California in Santa Clara County on Feb. 17 but previously unreported, claimed that Apple had committed fraud when it used a company set up by one of its law firms, called IP Application Development Ltd., to purchase the iPad trademark from Proview on Dec. 23, 2009 for 35,000 British pounds ($55,000).
Proview has been filing a number of lawsuits against the fruit company, mainly because the former is in loss and wants to make some money. Many of their appeals have been disregarded in China, but there were a few courts who asked cities to ban iPad sales. Apple has even threatened the company and said that they will file a lawsuit for 'damaging reputation' if this continues further.
How do you think Apple should deal with Proview and its 'false' accusations? Let us know in the comments section below.
[Via Bloomberg]