As the rumored dates for the iPad 3 launch of February get closer, new ones have been made. Originally, the Japanese blog Macotakara reported that Apple would be holding the iPad 3 announcement event in the month of February. Apparently, they didn't know the whole-truth about the event and somehow have managed to get hold of more information about this event.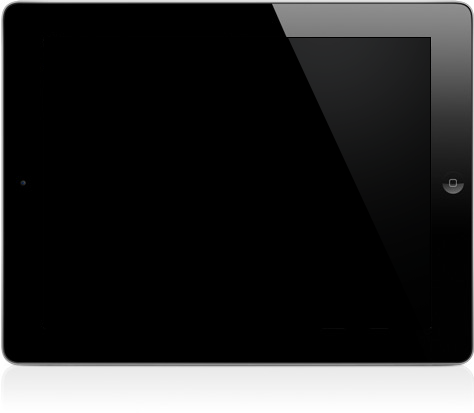 According to this new report, Apple will hold an announcement event in February and another event for the iPad 3 in March. The report, however, claims that the announcement event will be a 'Strange' event. Now, we don't know what to make of this, because it sounds strange too. The previous rumor stated that the new iPad would be announced in February, and launched in March. That doesn't seem right according to the new rumor. Apple will hold a Special Event for the launch of iPad 3 and also hold another event in February, but it will not have anything to do with iPad 3 or any other products.
I reported that Apple was going to hold Special Event in early February according to Asian supplier and source from united states, but this report told a half-side of truth. Apple will hold "Strange" event at February instead of Special Event.

Special Event for new products will be hold in early March and will release products during March as usual.
So, what do you think this 'Strange' event that Apple is planning at the end of February? Well, this is also a rumor, but Macotakara is known to sometimes get its rumors right.
[Via AppleInsider]