With great products, comes great expenditure! I just totally made that up, but it is actually true. For instance, if you look at Apple's marketing strategy, they sell more products than other manufactures thanks to their awesome TV ads, product launches, keynotes etc. They're always simple, but they're also well thought of and focus on the gadget rather the surroundings! If you thought Apple's ads and simple marketing techniques didn't cost a lot of money, think again!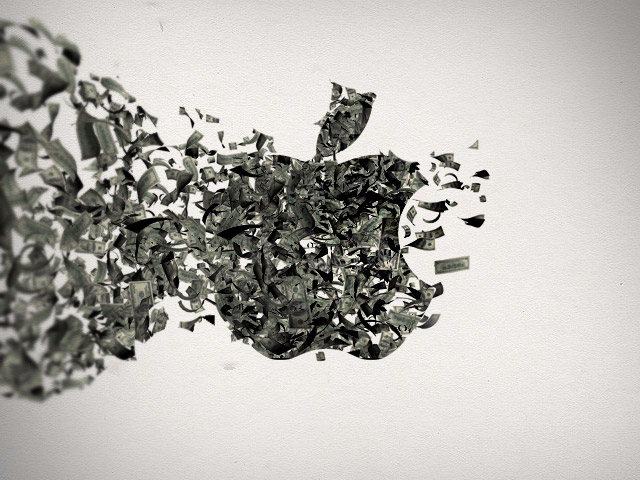 Phil Schiller, Apples VP of Marketing, stated that Apple has spent more than $1 Billion for the marketing of the iPhone and the iPad. And this is the total amount spent from day 1 of the launch of the iPhone and the iPad. He stated this during the Samsung vs Apple trial, which is currently in progress. AllThingsD has a little more on this:
In fiscal 2008, the company(Apple) spent $97.5 million on iPhone ads in the U.S. alone. That figure climbed to $149.6 million in 2009 and reached $173.3 million for all of fiscal 2010. On the iPad, the company spent $149.5 million in 2010. (Note: The iPad figure was briefly stated incorrectly.)
That's a lot of money being spent on just marketing the products, but it has yielded great results for the company. Apple's iPhone and iPadads have been an important factor in the sales, other than them being revolutionary products. Don't you think?