The release date for the next iPhone is something that tech experts love to speculate on, but only Apple really knows. However, it seems that the new iPhone could arrive soon. According to DigiTimes, Apple's new iPhone has hit production at Pegatron's factory in Shanghai. The rumor is attributed to "industry sources" in Shanghai, though whether they are sources from Pegatron itself the report does not say.
If the rumor turns out to be true, this will not just be a mere prototyping run. Apparently Pegatron will see shipments of notebooks decrease in the third quarter, but the orders for the new iPhone will be sufficient to compensate for the loss in revenue. That would suggest that these orders are for a mass market release.
We've previously seen leaked screen bezels and backings alleged to be proof of the rumored 4″ 16:9 iPhone, with a retina display resolution in the ballpark of 1136 by 640, and we've also seen cases that match the purported specs. As the iPhone is supposedly in production, we will likely see more leaks in the near future.
When will the next iPhone be released? We've seen rumors that range between September and December, including a rumor by way of an offhand comment from Verizon's COO that literally spans from September to December. These production rumors haven't always panned out. According to a statement from a Foxconn employee in January, the 'iPhone 5′ was supposed to be ready for manufacture for a Summer release. That hasn't happened yet.
DigiTimes' article also states that Pegatron will manufacture a new version of the iPad, also expected to ship 'a few million units' in the third quarter.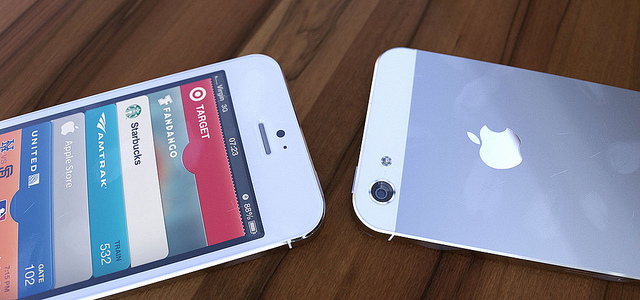 When do you think the next iPhone will be released? Share your thoughts in the comments section below.