A collection of patents published by the United States Patent and Trademark Office shows that Apple is trying to bring the high speed transfer rates of the Intel Thunderbolt technology to their iOS devices such as iPad, iPhone and iPod Touch.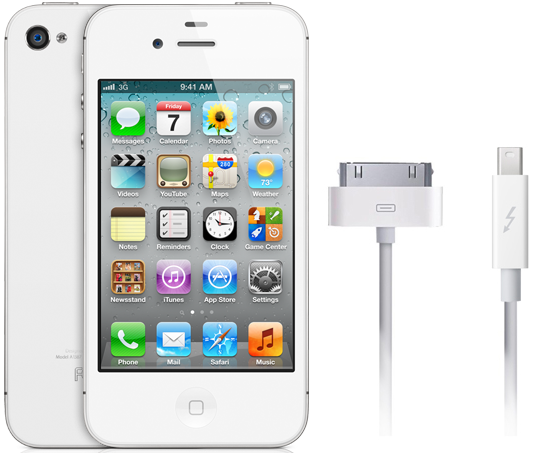 The patent outlines many different implications and designs to bring this to the devices. Some of the benefits of having this technology would be a much faster recharging and data transfer between devices. The patents outline that:
a connection may be provided between a portable media player and a display, a computer and a portable media player,or between other types of devices.
Now it is unclear if the iOS device would act as a host machine, or a supported peripheral. This means that if it designed to be a host device, we would be able to connect devices to the iOS device via the Thunderbolt connection, or as a supported peripheral, the iOS device would connect to a host device such as a Macbook Pro, via this Thunderbolt connection to charge or sync faster.