Carrying out everyday tasks on a regular tablet may get the job done, but why not get it done more beautifully with the new iPad featuring a stunning Retina display? Apple's latest commercial for the new iPad puts emphases on its Retina display and how it will make everything you do, well… more beautiful.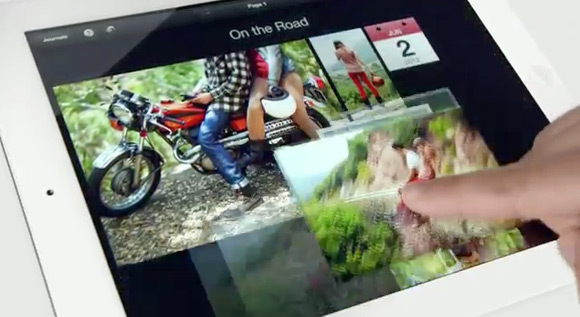 Whatever you do on iPad, do it all more beautifully than ever with the stunning Retina display.
You can check out the commercial for yourself that Apple released on their official YouTube channel earlier today. What do you think of Apple's latest commercial? Share your responses and further thoughts in the comments section below.