Analyst Ming-Chi Kuo of KGI Securities issued a report today where he made some very interesting predications for 2014.
So why should you care over all the other reports issued by analysts that usually amount to zilcho?
Well Kuo has a proven track record when it comes to predicting Apple's future product plans.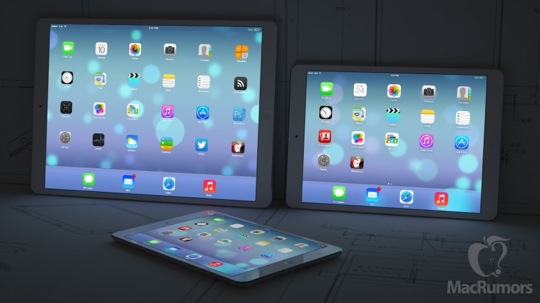 Kuo has predicted that shipments of the iPad will fall this year (from 34 million units in Q1 2013 to below 30 million units in Q1 2014), as he expects Apple to launch only a new version of iPad Air this year. This new version of the iPad will feature an A8 chip along with TouchID.
What about the larger iPad?
He said that although Apple is working on a 12.9-inch iPad which they are dubbing iPad Pro, he doesn't expect it to launch this year. Partially due to the fact that it will need a revised OS to take advantage of the larger screen real estate.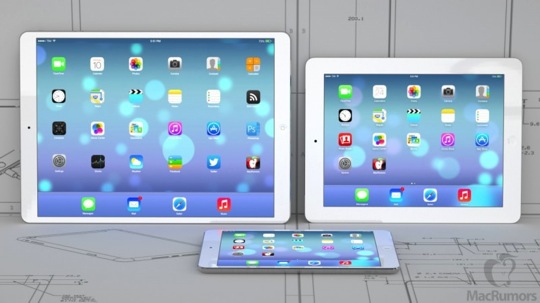 Apple is reportedly more focussed on finishing the OS for the iWatch over the iPad Pro, as the iWatch will be launched later this year.
Kuo also doesn't think that Apple will launch a new version of the Retina iPad Mini this year.
What Apple product are you most looking forward to this year from Apple? Drop us a line in the comments section below.