After Apple's impressive Q2 2011 results, Reuters reports that Apple now tops Nokia and has become the World's largest smartphone vendor in terms of revenue. The Cupertino based company recently called for the Q2 2011 announcements showing high figures of profits of which their major profit flow came from iPhones. The aftermath of this call resulted in an analysis report, published by Reuters, stating:
Apple Inc (AAPL.O) became the world's largest phone vendor by revenue in January-March, overtaking Nokia Oyj (NOK1V.HE) for the first time ever, research firm Strategy Analytics said on Thursday. "With strong volumes and high wholesale prices, the PC vendor has successfully captured revenue leadership of the total handset market in less than four years," said analyst Alex Spektor.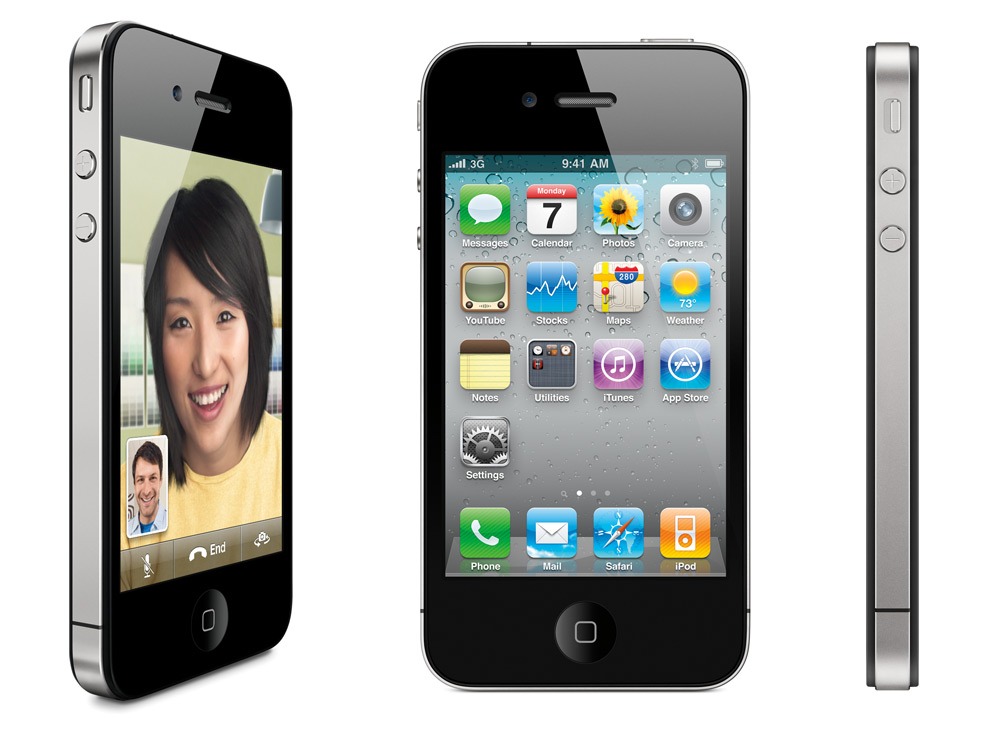 Apple released their numbers yesterday for Q2, till March 26. They managed to sell a record breaking 18.65 million iPhones, 9.02 million iPods, 4.69 million iPads and 3.76 million Macs. These high figures have earned them a whooping $24.67 billion. Way to go Apple!