According to some theorycrafting by a couple of the internet's top Apple journalists, the company may be holding two separate press events over the next couple months, one for each for their two big product announcements. The theory, as put forward by John Gruber from Daring Fireball, is as follows:
I'm thinking it makes more sense for Apple to hold two events. First, an iPhone event, focused solely on the new iPhone and iOS 6. Then, the iPhone ships nine days later, and there's another wave of iPhone-focused attention as the reviews come out. Then, in the first or second week of October, Apple holds its traditional "music event", exactly along the lines of the events at which they've been debuting new iPods for the last decade. (Maybe more of an "iTunes event" than just "music event", given the rise of other media like TV shows, movies, and books.)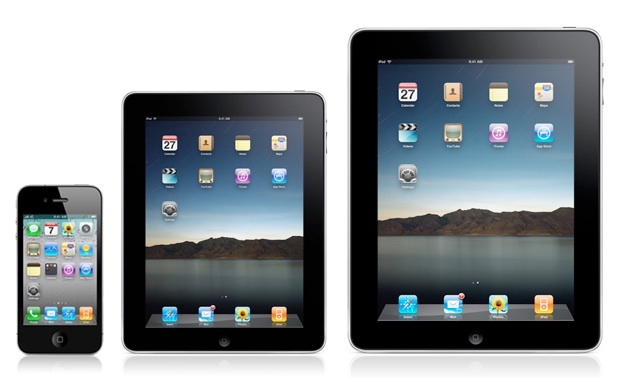 Evidently, Gruber is not alone in thinking this. Another solid Apple reporter, Jim Dalrymple, agrees with him. In a brief post on Dalrymple's site The Loop, he agrees with Gruber and calls him a "smart fellow."
There's certainly no hard evidence for this theory, but the logic is totally sound. Whether it's two conferences or just one, we know almost for sure at this point that the first (or only) one of them will be on September 12. We'll keep you posted.