Here come the iPad Mini rumors, again. A recent report from Fortune, stated that Apple will start sending out invites on October 10th for the iPad Mini event. Now, Macotakara says that Foxconn plants in Brazil have already began production of the rumored 7.85-inch iPad Mini.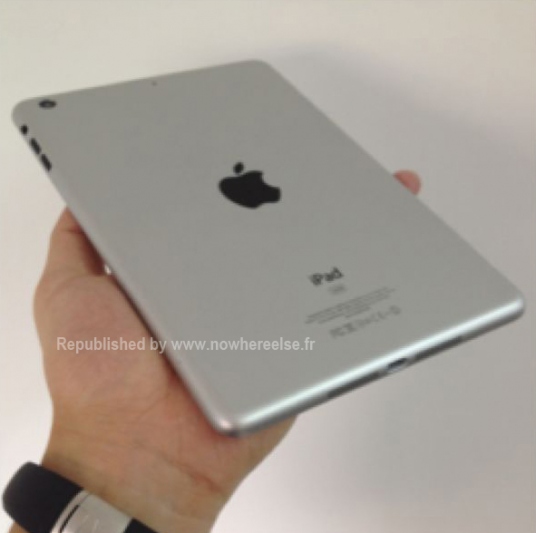 Foxconn has been investing a lot of time and money on its Brazil plants, which are also used to produce iPhones. A reliable source has tipped Macotakara that some plants in Brazil have also started the production of the iPad Mini.
According to my source, iPad mini was started production in Brazilian factory. I don't have information if it has been produced in Chinese factory, yet.
The source also stated that the iPad Minis being produced in Brazil Foxconn factories, lack the rumored microphone port at the back. If these rumors are true, then Apple will also be able to cut down on manufacturing costs. This would help Apple sell the iPad Mini's at the rumored $250 price point to compete with the likes of Nexus 7 and Kindle Fire. Let's hope Apple sends out those invites on October 10th, which would mean that recent rumors of an October 17 announcement are indeed correct.