Apple's iPad has become the most popular tablet on the market today, and definitely jumpstarted the whole tablet industry when it was first launched. Despite being knocked off originally as simply a giant iPad, this iOS product has gone on to be one of Apple's most popular mobile devices.
Today Apple has aired two new iPad commercials that you can expect to see on TV shortly. The first commercial is titled Together and the second commercial is called alive. Essentially what Apple is hoping to accomplish with these two new commercials is get people to see that the iPad can do a lot of neat things thanks to the App Store, which has over 750,000 apps and counting (300,000 of which are tailored to the iPad). Apple's own description for the two ads are "with over 300,000 apps, iPad is up for anything you are."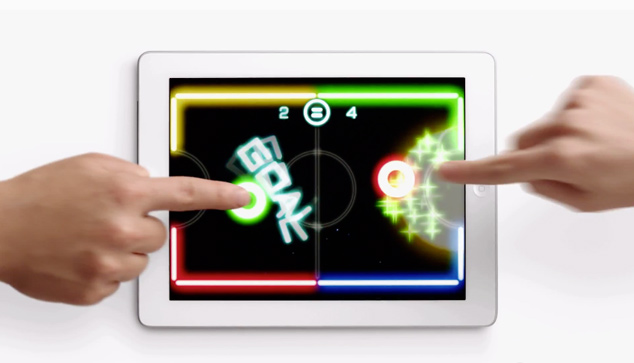 Apple has gone through quite a few different advertising styles over the last couple of years, and although these new commercials still have that Apple feel to them, they are indeed different. Check out the two commercials embedded below and let us know your thoughts in the comments section.