The year is almost over, and that means it's time for those annual market share reports to come rolling in. The first such report appears to have arrived today, from the research firm International Data Corp. (IDC). They've got hard numbers on the worldwide tablet market shares, and the results are looking good for Android.
While Android has done a pretty awesome job of taking over the smartphone market, the Google platform has had a bit tougher time dominating the tablet market. It might be because of the lack of truly awesome hardware offerings until quite recently, or it might be because of the iPad's huge headstart, but whatever it is, Android is starting to overcome those obstacles.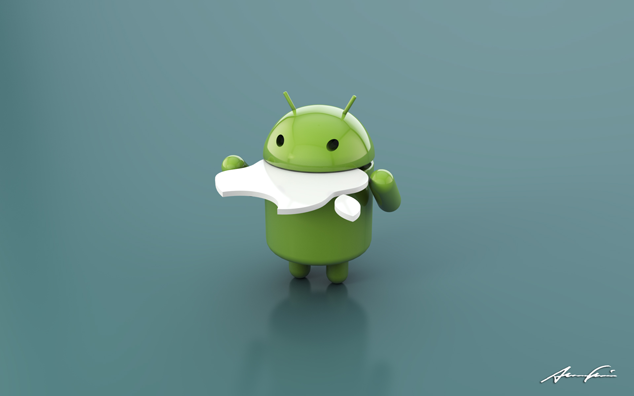 According to the data from IDC, Apple's market share will fall to 53.8% by the end of 2012, compared to 56.3% one year ago. Picking up the slack are a host of Android tablets, which will combine for a total market share of 42.7% in 2012. In 2011, they managed just 39.8%. A tiny sliver of the market was also captured by non-Android, non-Apple devices, such as Windows tablets. The Microsoft slates, spearheaded by the new Surface, managed to capture 2.9% of all tablet sales.
In addition to these platform-specific numbers, IDC also mentioned that tablet sales overall have increased, and they expect them to continue to do so. 122.3 million tablets are expected to be sold worldwide before 2012 is older, and the forecast for next year is even higher at 172.4 million. That's a lot of slates!
Interestingly, IDC also sees a bright future for Microsoft in the tablet space. They predict Microsoft's current 2.9% share will rise to something like 10.2% by 2016. That would be quite an impressive feat, and a third big player in the tablet battle would certainly make things interesting. As the tablet market continues to get bigger and bigger, we'll certainly be keeping our eyes peeled on who the winners and losers and up being. Stay tuned.