Adobe has recently announced a new version of Adobe Media Server – Adobe Media Server 4.5. In this new version Adobe notes that it is bringing support to devices that do not natively support flash such as the iPhone, iPod Touch and iPad. This is possible thanks to Adobe Media Server 4.5's on the fly transcoding. Which will allow the same source video delivery thanks to "on demand repackaging" to both Flash and iOS via HTTP Dynamic or Live Streaming.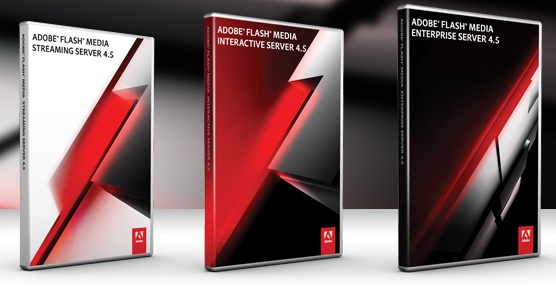 Now publishers can simplify their video publishing and protection workflows with Adobe Flash Media Server 4.5 with protected HLS support, audio channel extraction, DVR/PVR live, on demand and variant playlists. One set of content without any preparation or additional storage and deliver safely to both Adobe Flash with HDS and to Apple devices using HLS.
This is definitely a step in the right direction for Adobe, but this new flash streaming method is limited to only videos and will not bring flash games to the iPhone, iPod Touch or iPad. This new method of streaming flash content, however, will allow users to bypass the battery drain and buggy experience typically attributed to flash on mobile devices.
[Via 9to5mac]