On the morning of the iPad Mini announcement event, Apple quietly debuted a few new accessories on the Apple Store. They didn't really mention it at the press conference, but a Lightning to VGA adapter, a Lightning to HDMI adapter, and a new 12 watt iPad charger were all added to the Apple Store.
The old iPad charger that has shipped with every iPad that's been released so far is a 10W unit, and it's actually capable of charging an iPhone faster than the regular iPhone charge adapter, thanks to its higher wattage. It stands to reason, then, that a new 12W adapter would charge everything even faster, and Apple has now confirmed that that's the case.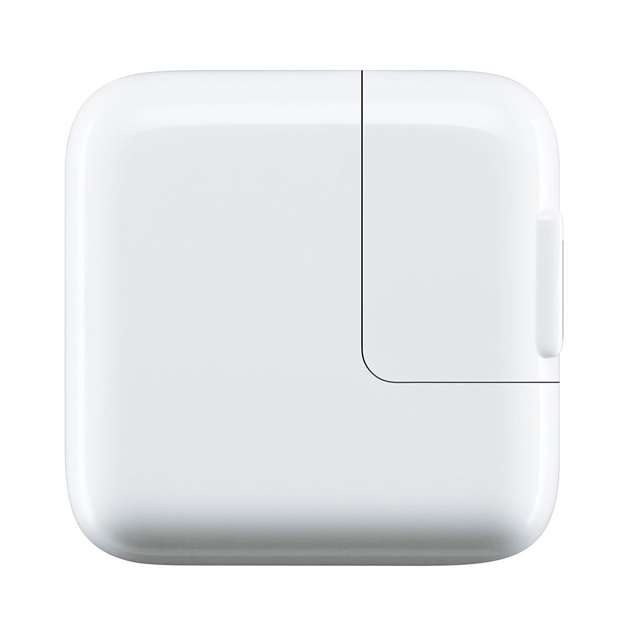 When reached for comment by 9to5Mac, Apple had the following to say about the new higher-watt adapter: "We don't have an exact percentage of how much faster it would charge but you should see an increase in speed." Simple enough, then.
Apple has also confirmed that both the iPad Mini and the new 4th generation iPad will come with the 12W adapter in the box, so you won't have to worry about upgrading to it for faster charge times if you buy one of the latest iPads. On the other hand, if you already have a previous generation iPad and want to upgrade to the 12W adapter, you can get it from the Apple Store for $20.
If any of our readers get one of these new 12W adapters, and want to test it out against their old 10W charger, let us know if you notice any faster charging in the comments down below.