This always happens when a new device (iPhone 4) comes out or a new version of the jailbreak (jailbreakme.com). People don't change the default password from "alpine" and it causes some problems. Obviously you're going to want to change it because everyone knows what the default password is and to be safe you're going to want to use a custom one.
Step 1: Download MobileTerminal from Cydia.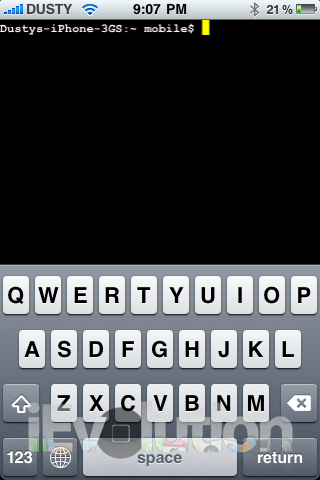 Step 2: Open MobileTerminal on your iDevice and enter in the following command to give you root access:
su root
When asked for the password enter in "alpine" without the quotation marks.
Step 3: Next type these 2 commands, pressing enter after each one:
passwd
passwd mobile
After entering the "passwd mobile" command it should ask you to insert your own password twice.
Then you're done! A quick and easy way to ensure you've taken the proper security measures so that no one can just use the root password to log in to your iDevice.