With the iOS 5.1.1 Untethered Jailbreak just around the corner it is finally time to start preparing your iOS device(s). Like the previous Jailbreak developed by Pod2G, in the form of Absinthe v1.0, only one firmware will be widely supported – iOS 5.1.1. We can confirm this thanks to MuscleNerd's quick run-down on the Absinthe v2.0 Jailbreak which states A5 iOS devices (iPhone 4S, iPad 2, the new iPad) will only be able to be Jailbroken on the iOS 5.1.1 firmware. We also assume that A4 iOS devices will require the iOS 5.1.1 firmware to be Jailbroken.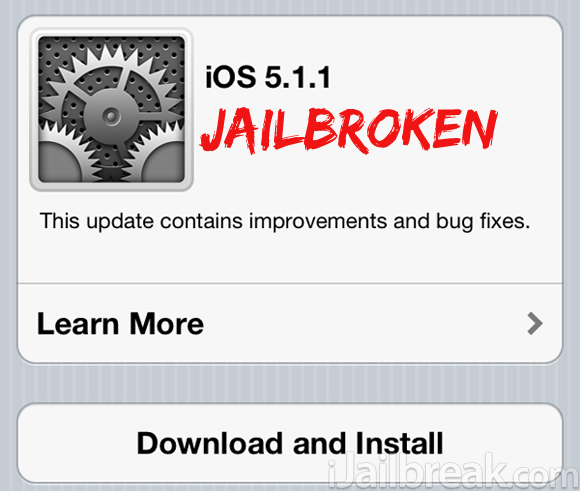 The question that I am sure resides in your mind right now then is should I update my iOS device to the iOS 5.1.1 firmware?
If you currently have an iOS device that is not Jailbroken (like the new iPad) then by all means I would update to the iOS 5.1.1 firmware right now. There is nothing holding you back from updating and doing so will not result in any loss of data.
As for users who are already Jailbroken on the iOS 5.0.1 firmware Untethered I personally would not update until the Jailbreak is actually released. Doing so will cause you to lose your Jailbreak temporarily, and even though we know the iOS 5.1.1 Untethered Jailbreak is right around the corner I would rather play it safe than sorry.
Even if you are not planning on updating your iOS device to the iOS 5.1.1 firmware at this time however, I would still download the corresponding iOS 5.1.1 IPSW file from the iJailbreak Downloads Section. This will avoid you doing it at the last minute when you are in a rush to Jailbreak your device.
Another thing that is essential to prepare yourself for the iOS 5.1.1 Untethered Jailbreak is to backup your iOS device(s). As with all new Jailbreaks it is sometimes hard to foresee all possible pitfalls and if you are one of the unlucky ones who need to restore their device you will not be happy if you end up losing precious data.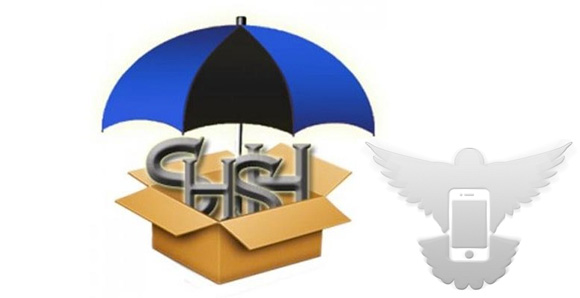 The only last thing I would like to bring up is the importance of saving your SHSH blobs. If you have not already done so, make sure you save your current firmwares SHSH blobs with a tool like TinyUmbrella or iFaith. This will allow you to downgrade back to your current firmware if anything goes wrong. Without saving your SHSH blobs you have no plan b in case you run into problems and could be stuck without a Jailbreak.
Hopefully you will now feel a little bit more prepared for the iOS 5.1.1 Untethered Jailbreak. Have we missed anything? Please share anything else you will be doing to prepare for Absinthe v2.0 in the comments section.