As we heard last week, the iPhone Dev Team have nailed the the iPhone 4 unlock, and are saying they will have it ready to go with the new jailbreak for iOS 4, that comex has been working on.
There has never been an official release date for the new jailbreak, but from some fake Twitter accounts, and from some comments on certain blogs, it was believed that the new jailbreak would be released this weekend. Well, this is false information, and is not the case. The new jailbreak is not coming out this weekend. This was confirmed by Musclenerd, on Twitter:
Not to make it a daily thing, but since somehow people thought it would be today: the new JB+unlock won't be out today
A few members of the iPhone Dev Team have been very public in saying the new jailbreak isn't finished yet and is not ready for release. Jay Freeman (saurik) has gone as far as being interviewed by Make it Work, and explaining what is holding up the new jailbreak, on video.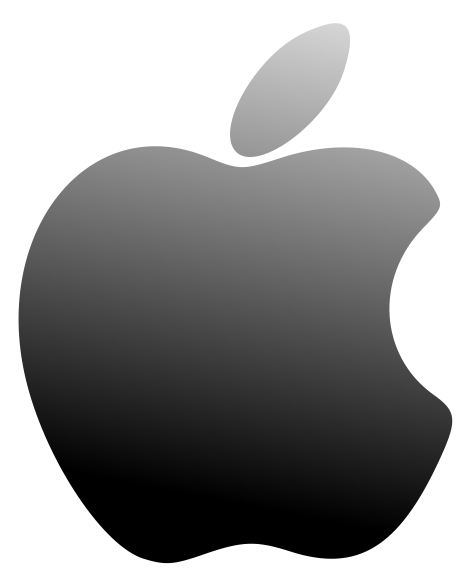 Apparently, the issue is with Apple's signature process, and the way Apple can tell which iDevice it's connecting to. This is causing issues in the App Store and with FaceTime, among others. The iPhone Dev Team are not about to release a sub-par jailbreak tool, so we just have to wait a bit longer.
For legit updates on the release of the new, (yet to be named), jailbreak tool, you should check out these links:
The iPhone Dev Team's official blog: blog.iphone-dev.org
The official Spirit website: spiritjb.com
comex on Twitter: @comex
The iPhone Dev Team on Twitter: @iphone_dev
Musclenerd on Twitter: @musclenerd
Planetbeing on Twitter: @planetbeing