A lot of people forget that Ubuntu is actually quite a popular operating system that has a large user base. In fact, a lot of company's are missing out on reaching a fairly untapped market because of this. One such company  is Netflix. Although Netflix has released apps for Windows, Mac OS X, iOS and Android, they have yet to release an official app for Ubuntu.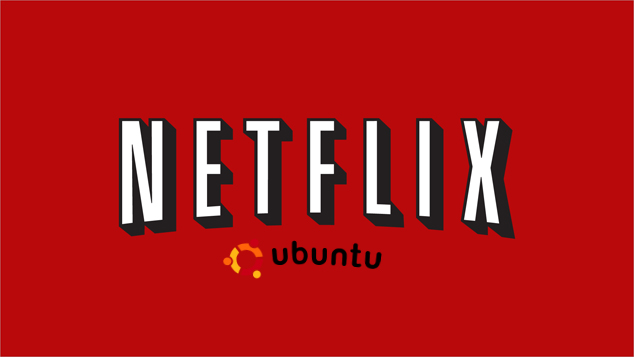 iHeartUbuntu has temporarily solved this problem however, as they have released a WINE based port that will tide Ubuntu Netflix subscribers over for the time being. As such, in this tutorial you will learn how to install the unofficial Netflix app on Ubuntu.
Install Unofficial Netflix App On Ubuntu
Step 1) – The first thing you will need to do is install the PPA (repository) that hosts the unofficial Netflix application. To do so, open up Terminal and enter the following command:
sudo apt-add-repository ppa:ehoover/compholio
Once you enter the command shown above, proceed to entering the following actually install the unofficial Netflix application.
sudo apt-get update

sudo apt-get install netflix-desktop
Note: You will be prompt to enter your administrator password.
Step 2) – Once Netflix has been installed you can search for it via the Unity Dashboard (top left corner of your screen) and launch it. Keep in mind that the first time it runs it will need to download the necessary files.
Step 3) – When the required files have been downloaded, login to your Netflix account, select a video to play and then Silverlight will ask you to enable DRM content. Make sure you enable DRM content and you will be good to go.
Note: Pressing ALT+F4 will exit the app completely and F11 will exit out of fullscreen mode.
Hopefully following this tutorial has enabled you to install the unofficial Netflix app on your Ubuntu computer. According to iHeartUbuntu the app should function on a wide range of 32 bit and 64 bit computers, but in case you are running into troubles we recommend checking out the official site as it has further instructions.