Last month we saw flashplayer on a iPad called Frash. Well, thanks to Comex and the folks at Grant Pannell, they've compiled an iPhone 4 version of Flash (Frash) for your iPhone, iPad, and iTouch. I won't delay anymore, here are the step by step instructions to get Frash on your iDevice:
Step 1: Jailbreak your iDevice with Jailbreakme.com. (follow our guide here or check out our how to section here).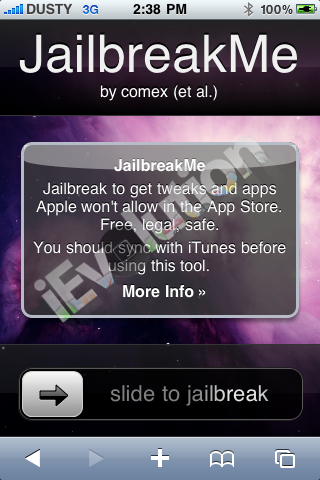 Step 2: Install OpenSSH via Cydia. (follow our guide here).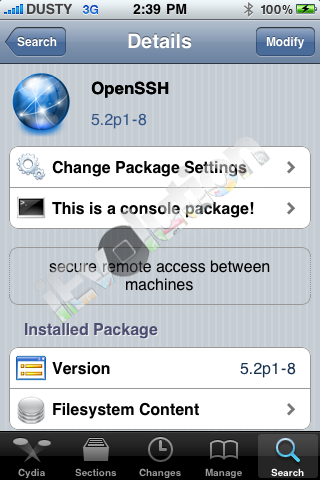 Step 3: Launch SFTP browser (I'm using Transmit for Mac). Enter the following information to login to your iPhone:
Server

: The IP address of your iPhone/iPod Touch/iPad.

Settings > WiFi

Username: root

Password: alpine

Port: 22

Protocol: SFTP (SSH

File Transfer

Protocol)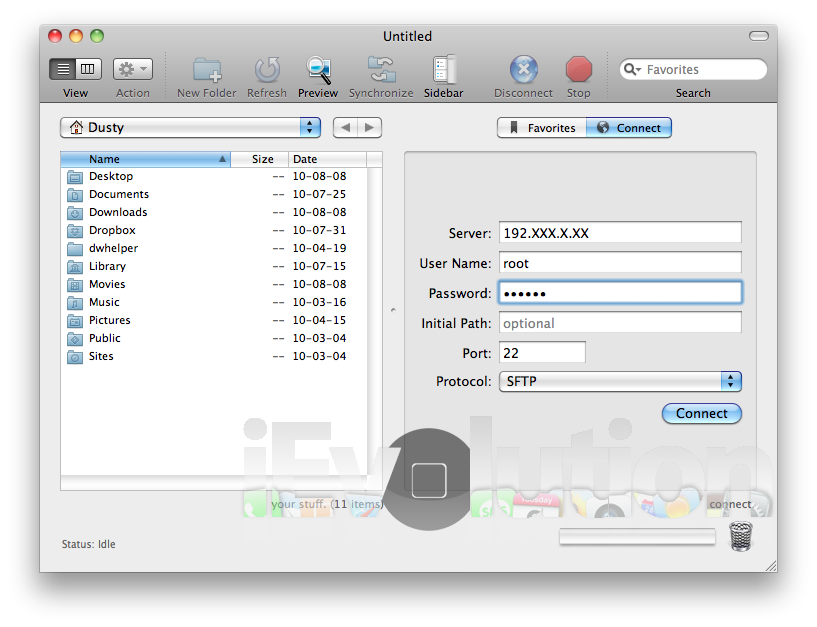 Step 4: Download (Frash-0.02.deb | Mirror)
Step 5: Navigate to /var/root/Media directory and create a folder named "Cydia". Inside this "Cydia" folder, create another folder named "AutoInstall".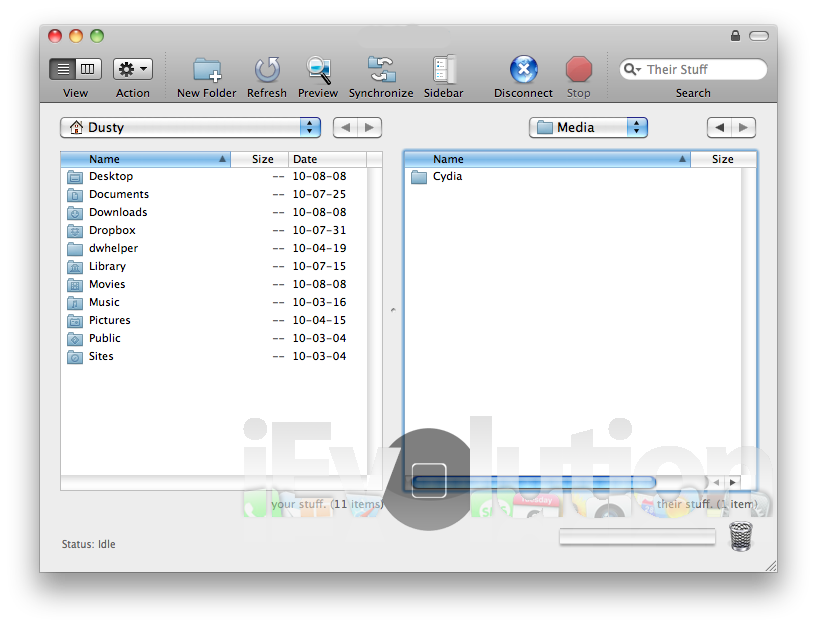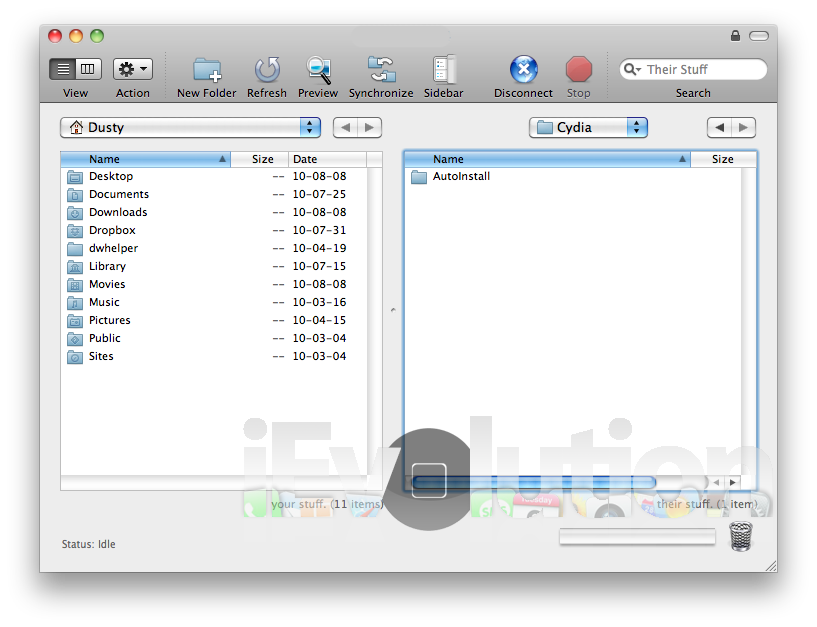 Step 6: Copy the "Frash-0.02.deb" file into "AutoInstall" folder.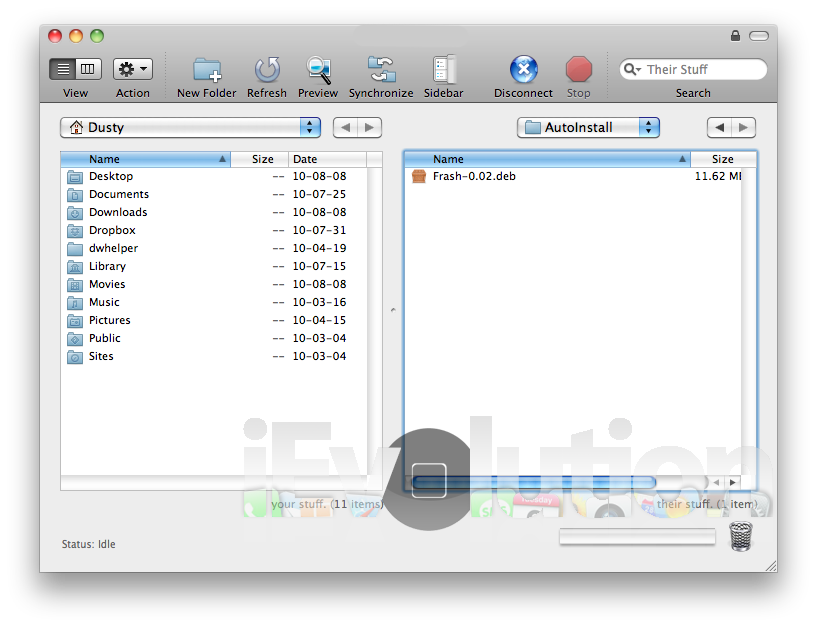 Step 7: Reboot your iPhone.
Voila! Now browse any Flash based site and click on the "Flash" text to play the Flash content.