The Philips Hue is a smart bulb that can be controlled using your iOS device and is available for purchase directly from Apple. Using the bulbs and the wireless bridge that comes in the Starter Pack, you can control the lighting, create custom lighting settings that suit your needa and more. Brandon Evans decided to take it one step further though and he hacked his Hue bulbs so they can be controlled using Siri.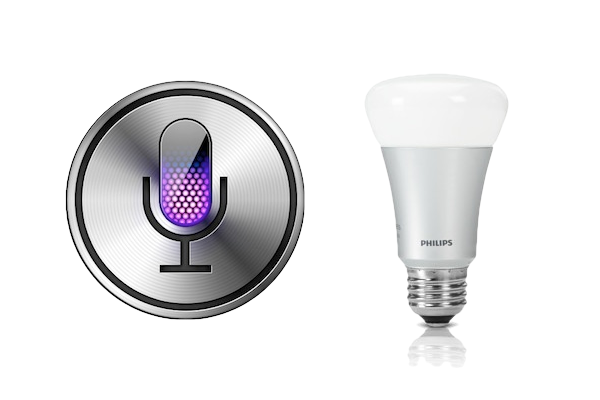 Brandon used his Ruby skills with a SiriProxy and the Hue API to create a Siri controlled home lighting system. Siri works flawlessly and turns off, turns on and dims the lights with some easy commands. He uses commands like 'Turn off all the lights', 'Turn on the bedroom light', 'Set the hallway to 20%' etc. and Siri does the job for him. In the video demo below, he uses an iPad Mini to control his Philips Hue bulbs.
Now isn't that amazing? Apparently the hardware used in the Philips Hue wireless bridge can be easily exploited by DIYers to replicate the system.
You too can get Siri to obey your commands and turn off the lights by following Brandon's tutorial over here. Of course, you'll also need a Philips Hue Connected Bulb Starter Pack, which can be purchased from Apple for $199. The SiriProxy plugin for Philips Hue is also available on GitHub for those who already have the starter kit.
What do you think of this? Will you be giving this a try?