Last year, at the Google I/O event, the search giant previewed its new project, the Glass. It's basically eye-wear with a HUD display that shows up information such as weather/appointments/reminders etc and also captures photos and records video and possibly more. It's still in its early stages, but developers who attended I/O were able to pre-order it then.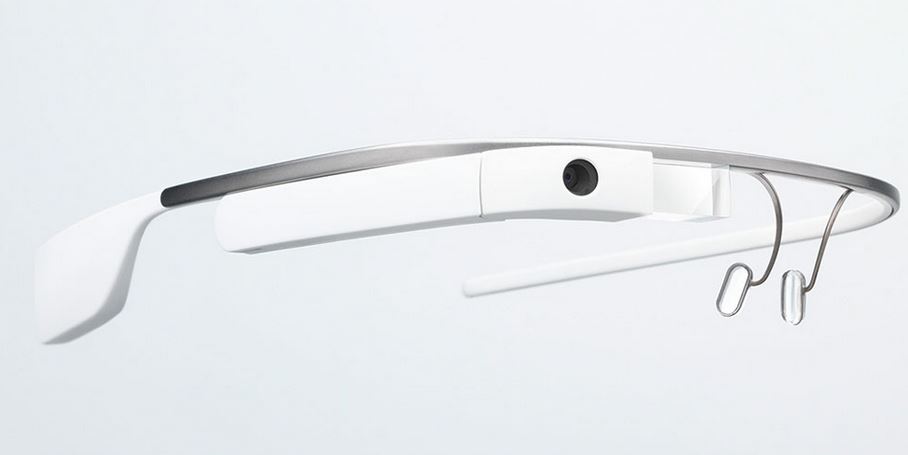 Google didn't really disclose much during their announcement, nothing on what it would be like to use the Glass or how to use it. However, they've now uploaded a new video that shows the user interface on the Glass. It's pretty similar to the functions of Google Now on your Android Jelly Bean device. But oh boy, I would so want to own one. This is definitely the future and it would also mean that you don't have to use your phone ever again.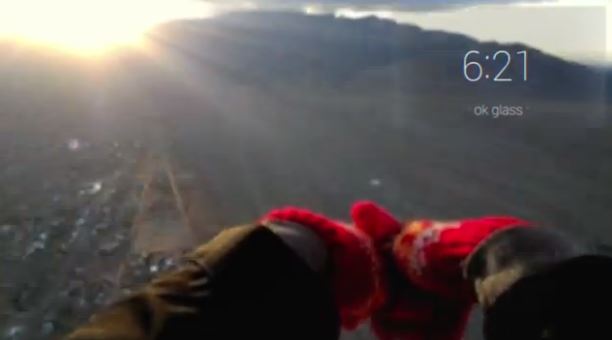 You can use the Google Glass to send text messages, emails, start a hangout, take a picture and then send it to someone, record a video, get directions, ask Google Now to search for things, know the time, weather and more. All you have to do to activate the Glass is say "ok, glass" and your cool status would instantly go higher. If only it had more AR and would show us everything around us. But hey, this thing is still in beta, so that's very likely to happen in the near future. For now, take a look at this video and be amazed:
After watching that, I'm sure you'd want to get the Glass. Fortunately, Google is now selling limited number of those Explorer Edition Glass to customers. All you have to do, is tweet or Google+ why you want it with the hashtag #ifihadglass. Oh, you will have to pay $1500 even if you're selected. I think the price could have been a little lower, say something like $500-600. What do you think? Do you want one?