Recently, Google+ has overtaken Twitter to be second in the social network rankings. This is based on active users, an active user counting as a user that posts something at least once a month. Google+ only stoops to Facebook, the number one social network, ruling supreme at the top. No surprises there, as Facebook claims half of the active internet users for their own. With their purchase of Instagram, Facebook seems to keep growing and growing, especially with their concept of the Graph Search.
Google+, the network which has been somewhat controversial, was after a long chain of failed social networking attempts from the search giant. This chain includes Orkut, Dodgeball, Jaiku, Google Wave and Google buzz. All of these early attempts flopped and Google+ seems to be Google's only good shot at social media. Seeing that Google has overtaken Twitter in the social network standings for active users, it seems that Google+ has not been such a flop, and has actually done considerably well.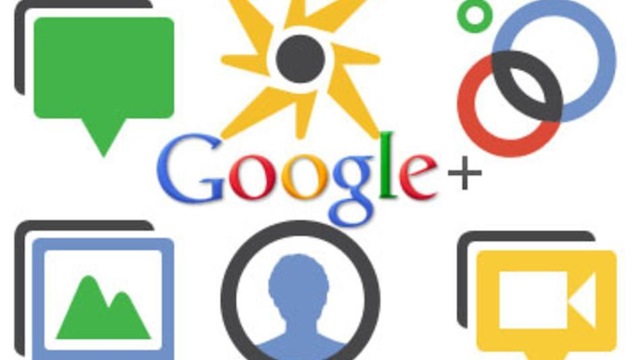 The reason Google+ was so successful compared to previous attempts at social networks, is probably due to its integration with Google's search engine itself. Right on the front page of Google, members of the social network can see their alerts, and even click into them and see more posts in better detail. This means whenever one Google's something, they will be reminded of their Google+ account and alerts. The likes of Twitter simply cannot reproduce this availability. Google+ is also integrated with YouTube, Google Maps and many other Google services that are used by many users every day.