Google Planning To Launch A Freemium Music Streaming Service Later This Year
It is a huge trend, especially amongst younger individuals to go on YouTube and listen to music. Although there is without a doubt a ton of subscription-based music services available, and even other freemium music streaming solutions (Songza, Grooveshark etc.), YouTube seems to be king.
The problem is however, a lot of times users tend to just listen to audio on YouTube, rather than actually watch the video content that comes along with it. As such, a lot of unnecessary bandwidth is taken up. Wouldn't it make sense for Google to launch a freemium music streaming service, so that those who aren't particularly concerned with video content could still listen to their favourite songs, but in a more convenient way?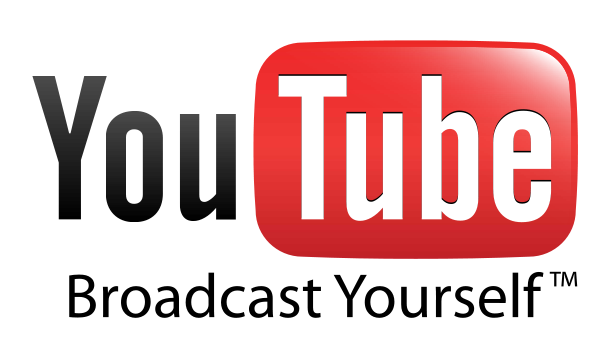 Well, according to Fortune, later this year this is exactly what Google is planning to do. Apparently the search engine giant has its own negotiating team and operating unit for the project, but it will likely have some overlap with new features also rumored to be coming to Google's Android music platform, Google Play.
The two new services are defined by their respective places in the Google empire: Google Play for Android is a digital locker for music — users buy, store, and sort a collection of tracks; but on YouTube's coming service, anyone can listen to tracks for free. Both services are said to be adding a subscription fee that will unlock additional features. For the YouTube-based service, this will likely mean ad-free access.
A lot of companies are thinking of getting into the music streaming field such as Apple, Beats By Dre and now Google, and these will be joining the already established services such as Spotify, Pandora and Rdio. Although record companies have yet to decide whether subscription-based models are more lucrative than freemium models, if ever there was a company that could experiment with subscription versus ad-based models, it is Google.
What do you think of Google looking to create a music streaming service? Would you use it instead of YouTube? Let us know in the comments section below.
Make sure you stay subscribed through our social media feeds, so that you never miss a beat, by liking us on Facebook, following us on Twitter and joining our circle on Google+.
Hey, you! Join the iJailbreak Insider for weekly newsletters, Jailbreak alerts, contests and more. (No spam, we promise)