Of all the places one would expect to see Google Glass making an appearance, the runway at one of the world's most prestigious fashion shows is pretty low on the list. That's where Glass was to be found this past weekend, though, as designer Diane von Furstenberg included the futuristic glasses in her runway designs.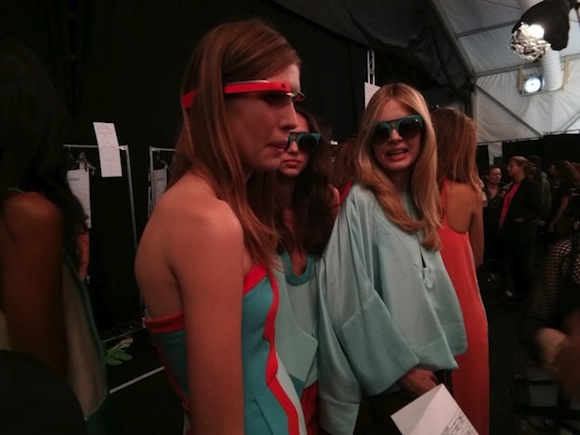 It's only the third time Glass has appeared publicly, and the other two were at Google's own developer conference, Google I/O. Showing them off at a fashion event seems like a bit of a departure from Google's usual strategy, but there's a method to Google's madness; they're making a behind-the-scenes video about New York Fashion Week, and Diane von Furstenberg in particular, using all Glass-captured footage.
In a clever bit of cross-promotion, the film will be released on September 13 on Diane von Furstenberg's Google+ page, where it will presumably be free to stream and share. Google gets to show off their fancy new glasses and hype their social network at the same time. We see what you did there, Google.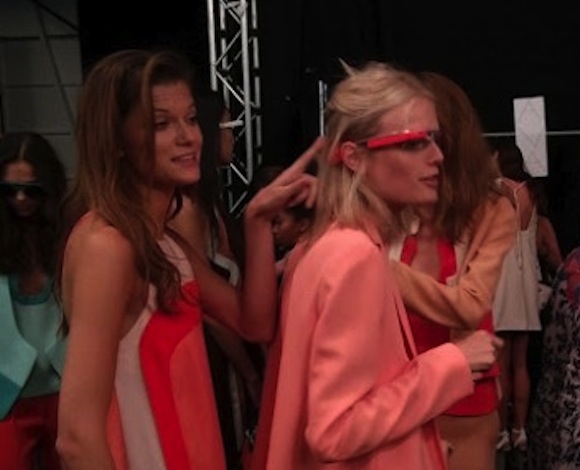 As for Glass, there's still no telling when we'll actually be able to get our hands on them as consumers. Developers were able to pre-order a beta version of the hardware at this year's I/O event, but even they won't be getting their hardware until early next year. It will be an even longer wait for consumers hoping to get the retail version.
[Via AllThingsD]