Google showed off how their Project Glass augmented reality eye-wear works in an awesome video yesterday. Today, The Verge got to actually test out the Glass and were very impressed. According to them, it does work as advertised and everything shown in the video was real.
Currently, the Google Glass is only available to those who attended the Google I/O last year and costs $1,500. Yesterday, the company announced that it will be selling limited number of them to customers who really want it. To get one, you have to write an application and share it on Twitter or Google+ with the hashtag #ifihadglass. You'd still have to pay $1,500 and get the Glass Explorer Edition. There's much to be done and the Glass is still in a beta testing stage.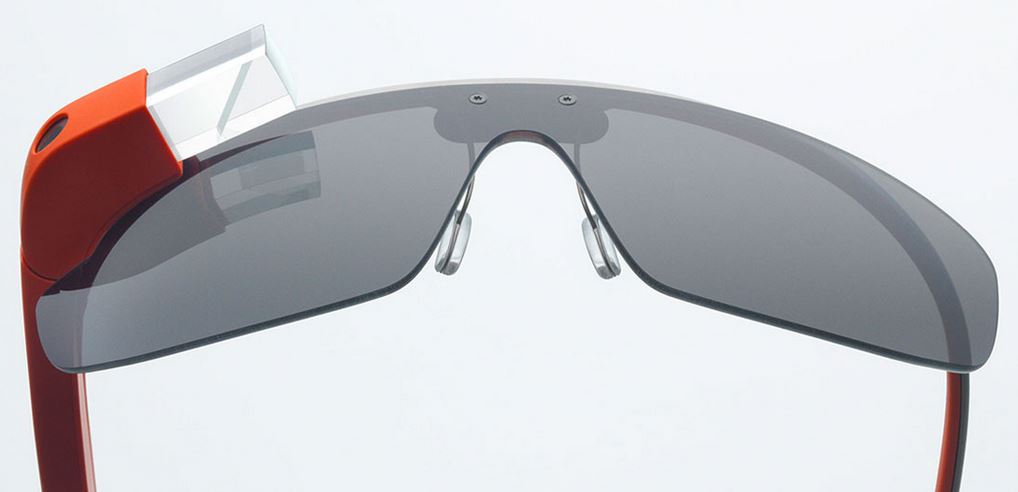 You can connect the Glass to your iPhone or Android device via Bluetooth and also access Wi-Fi networks. It has built-in Wi-Fi and a GPS receiver, but no Cellular/LTE radio. You can tether it to your mobile device using the Bluetooth chip and share the 3G/4G connection, which is necessary if you want to use the Glass outside. Here's that amazing video again:
However, Google confirmed that they'll be releasing a fully working unit by the end of 2013 and customers can purchase them. It would cost less than $1,500 when released to the public, but it wasn't told how much less. How much would you like it to be? I'd say anything between $400-600 will be a good price to start. Will you be getting one when it's finally out later this year?