Google has never been a fan of releasing big, fancy version updates with buzzword features and all manner of fanfare. Instead, they just kind of release features when they're finished building them. Weird, huh? Today, they've done it again, with a handful of updates to Google Drive that will make it a bit more versatile than it was yesterday. A post on the Google Drive blog outlines the changes.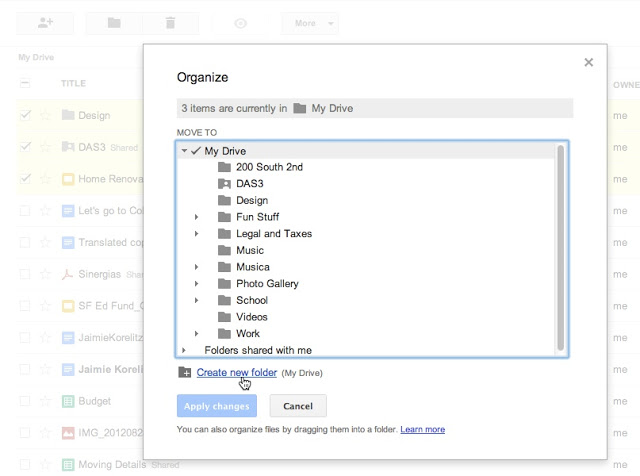 The biggest change, as far as we can tell, if that Drive will now be able to read Google Earth files. That means that uploading your .kml and .kmz files will now allow you to view saved Google Earth data within Drive. It kind of begs the question of why Google hasn't just released Earth itself as an in-browser app yet, but maybe this is a step towards that.
Beyond that, there's a couple updates to Drive's search functionality, including the ability to search people's names who might be tagged in your Drive photos and content. You'll be able to search for things that ended up in your trash folder, too.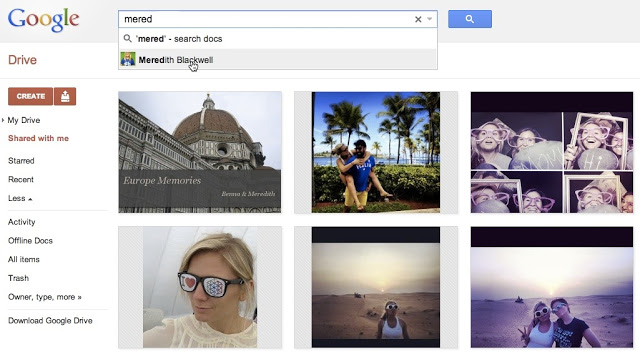 Finally, they've also added drag and drop functionality for Chrome users. If you're using Chrome, you'll now be able to drag files and folders from your desktop directly into your browser, and drop them in a Drive tab. It will upload them automatically. Pretty cool stuff.