Google held an event on July 24th where the Search Engine giant unveiled the new Nexus 7, Android 4.3 and surprisingly a living room device called Chromecast. This dongle that plugs into your TV's HDMI port allows you to stream and mirror content from a tablet, smartphone or computer. It is even compatible with iOS Devices.
Apparently Google isn't done with the living room just yet though. The Wall Street Journal is reporting that in January at CES 2013 Google showed off a prototype of a previously unreported set-top box. According to people briefed on the matter this set-top box was "similar to existing digital-media hubs sold by companies such as Apple and Roku."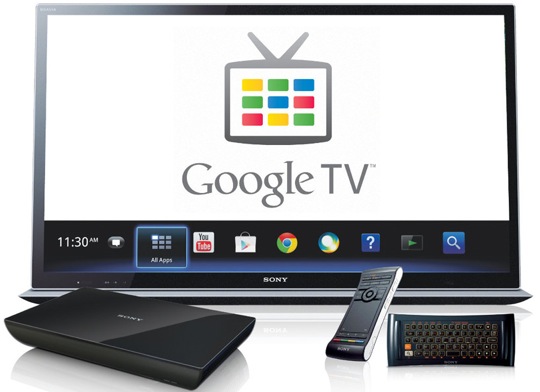 The functionality of this proposed set-top box went beyond Apple and Roku's offering though and included a video camera and motion sensor (similar to that of the Kinect). The device itself was said to be running the Android operating system with apps like Hangouts video conferencing.
The report unfortunately doesn't mention whether or not the project was scrapped in favor of Chromecast, but some of the features do sound similar:
The device allowed people to stream YouTube videos, watch TV shows or movies from the Google Play digital-programming store, and access Android apps such as videogames or, potentially, digital media services such as Netflix and Pandora.
The living room is still largely untapped by technology giants and considering it still commands the biggest chunk of consumers' entertainment time it is likely that Google is indeed working on another set-top box… Chromecast was just the beginning.