The 7-inch tablet arena is growing more and more crowded by the day, and it looks like Microsoft may be the next big player to throw their hat in the ring. They're allegedly taking quite a different approach than other mini-tablet makers, however, as they're developing a tablet focused entirely around gaming.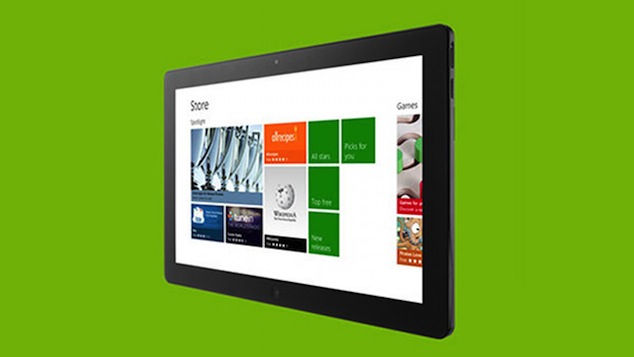 The Verge has a report on something they're calling the Xbox Surface. They've apparently confirmed its existence with multiple sources inside Microsoft, and managed to garner some details about the mysterious tablet. The plan at Microsoft is to make a tablet that runs a proprietary Windows kernel that's specifically geared for gaming (kind of like the Xbox OS), stuff some high-bandwidth RAM and a speedy processor under the hood, and offer the tablet up as a competitor for handhelds like the PS Vita. 
There's no word on whether the gaming tablet will have physical buttons, but given the form factor of most tablets these days, the answer is probably no. That will give it a big disadvantage when stacked up against more traditional handheld consoles like the PS Vita and 3DS, but Microsoft might have some other tricks up their sleeve. An entire area of Microsoft HQ has been sequestered away to work on Xbox Surface hardware and software, and Microsoft no doubt plans to deliver some solid first-party game offerings when they launch this thing.
The Xbox Surface is expected to launch sometime before the next-generation Xbox console, which most people assume is coming out in time for Christmas 2013. That means we should see the Xbox Surface sometime in the middle of next year, if the project doesn't get scrapped before then. We'll be curious to see what kind of software, interface options, and hardware power Microsoft manages to deliver in the Xbox Surface.